The UK government must be placed on a "war footing" to tackle the various threats posed by climate change, a new commission has said.
UK-based think-tank the Institute for Public Policy Research (IPPR) has today unveiled a new Environmental Justice Commission which is to seek a plan to deliver a faster transition to a green economy.
Co-chaired by former Labour leader Ed Miliband, who was an instrumental figure in the introduction of the Climate Change Act in 2008, the new commission has secured cross-party backing and assembled a membership of 16 leading environmental figures and politicians, with more to be added in the coming weeks.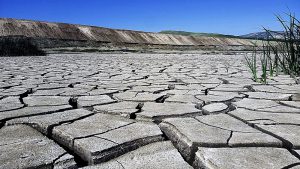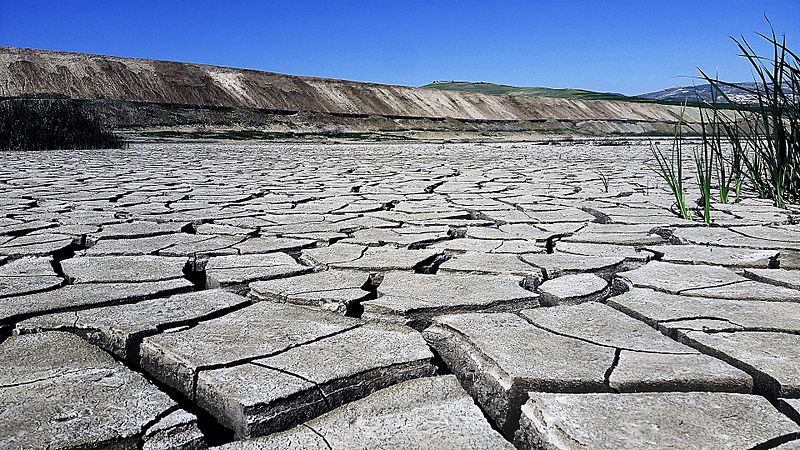 Chief among the commission's wants is for all of government's resources to be dedicated towards the delivery of a Green New Deal for the UK, echoing calls similar to those in the US political sphere that have been advanced by Democratic congresswoman Alexandria Ocasio-Cortez.
Miliband is joined on the commission by fellow co-chairs Green Party MP Caroline Lucas and ex-Conservative MP Laura Sandys, who both stressed the urgency for government to tackle climate change.
The commission itself is to propose an "ambitious and rigorous" set of reforms, focusing on how the UK can deliver its contribution towards cutting emissions practically, transform and transition the entire economy towards a greener footing, and the UK's international responsibilities in tackling climate crises.
Read more: Current News