A survey of over 2,000 "senior business leaders" in G20 countries has found that electric vehicles and battery storage are the most popular assets to invest in among non-power generation technologies in the energy sector.
Law firm Ashurst has produced a 40-page research report on the global energy market and how it is changing, finding that 46% of respondents have invested in or are committed to investing in battery energy storage. Ashurst's report, Powering Change – Energy in Transition, also found that 43% have already invested in or are committed to investing in electric vehicles (EVs). Solar energy was by far the low carbon generation technology of high present and future investment.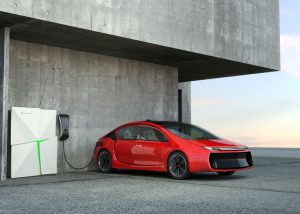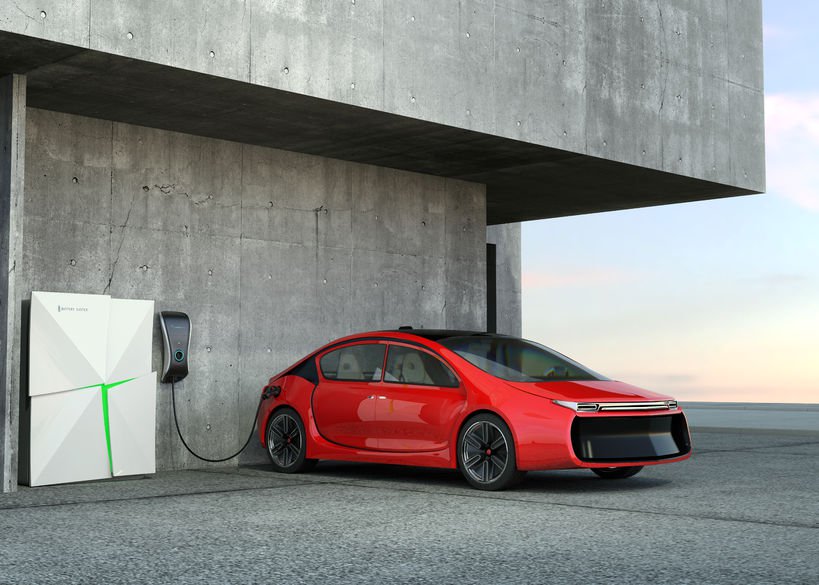 The law firm, which specialises in the energy sector, said it found a disparate and wide range of views on what the energy transition really means among its 2,090 respondents, from 110 firms with an average global turnover of US$15 billion and an aggregate sum turnover of over US$30 trillion.
Energy efficiency and conservation was the most popular answer in terms of the respondents' interpretation of the transition, with energy storage and renewable energy implementation closely following. Energy efficient infrastructure or buildings and smart electric meters were also highlighted for their importance. Ashurst said it believes there should be more alignment of consensus among the business community as this will give "more clarity on what needs to be done".
Respondents said government is the biggest "source of pressure" on the need to decarbonise towards net zero economies, but also noted a variety of other agents including NGOs, employees, regulators, media, competitors and institutional investors.
Read more: Energy Storage News