Many more cities than Cape Town face an uncertain future over water. But there are emerging solutions.
"Day Zero," when at least a million homes in the city of Cape Town, South Africa, will no longer have any running water, was originally scheduled for April. It was recently moved to July. The three-year long drought hasn't ended, but severe water rationing—limiting people to a mere 13 gallons (50 litres) per person per day—has made a difference. (To put this into perspective, an average U.S. citizen uses 100 gallons (375 liters) per day.)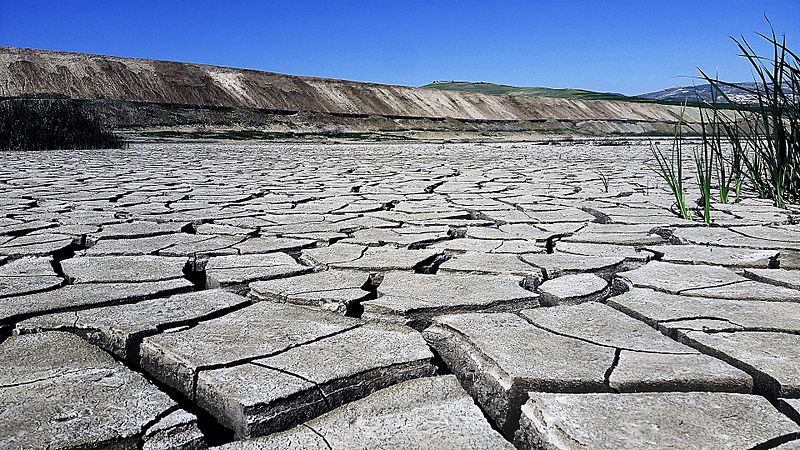 "No person in Cape Town should be flushing potable water down a toilet any more.… No one should be showering more than twice a week now," said Helen Zille, the premier of the Western Cape province, where Cape Town is located.
Like many places in the world, Cape Town and the surrounding region has likely reached "peak water," or the limit of how much water can be reasonably taken from the area, says water scientist Peter Gleick, president-emeritus of the Pacific Institute. Gleick, who has spent substantial time in South Africa, says the country generally has good water managers.
"Two years ago, I would not have predicted Cape Town would face day Zero," he said in an interview. However, climate change has disrupted the Earth's hydrological cycle (water cycle), changing when, where, and how much precipitation falls. That has made water management planning far more challenging, he said. Yet our water systems were largely built based on the more stable climate of the past.
"What's happening in Cape Town could happen anywhere," says Gleick.
Read more: National Geographic