(REPOST: Autovista Group)
As the world looks towards a cleaner future, fleets will have to move away from traditional combustion engines and instead invest in new technologies. The pilot program was launched at COP23, where representatives of almost all the world's governments are looking for ways to implement the carbon reduction goals set by the Paris Agreement in 2015, at COP21.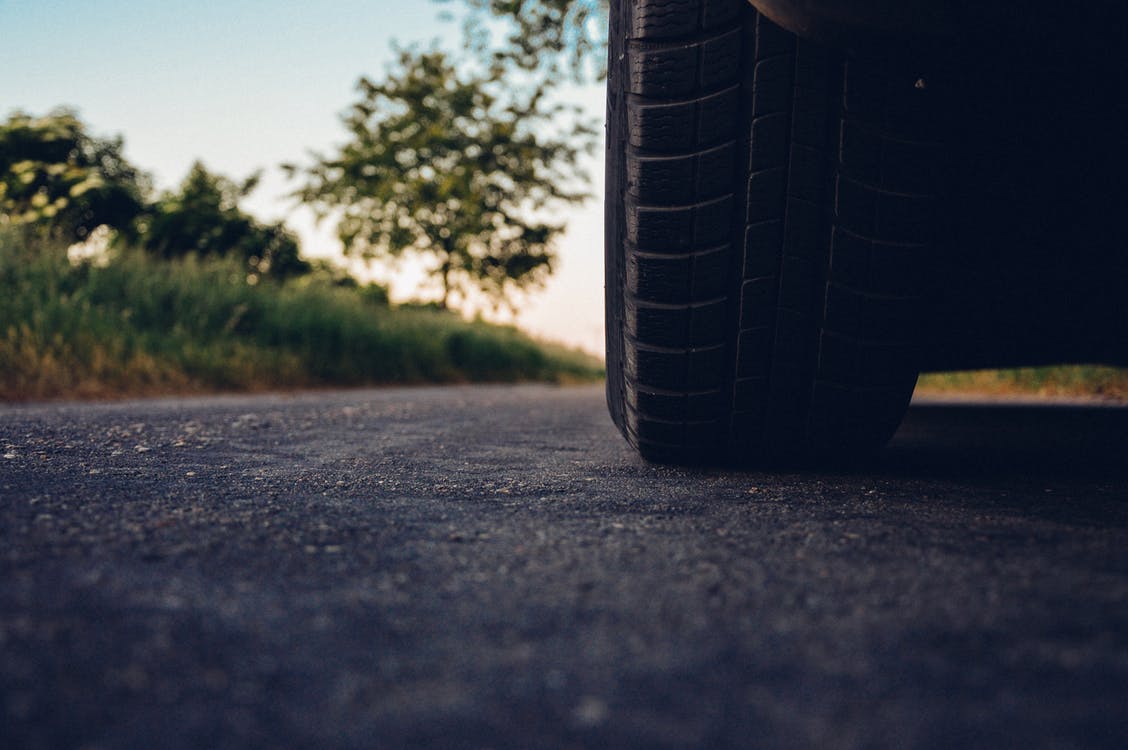 The aim of the pilot programme is to help companies make the transition to low-emission vehicles. The pilot is fully scalable – the customers can decide themselves how many vehicles in their fleet will be part of the pilot. LeasePlan will also facilitate the implementation of charging infrastructure at customers' offices and employees' homes. Wherever possible, the company will work with partners to ensure the charging infrastructure is supplied with 100% renewable energy.
Carbon offsetting will also be available for the non-electric cars that do not form part of the pilot. The full pilot will be available in Belgium, France, Germany, the Netherlands, Norway, Portugal and the UK from December, with a further rollout planned for Italy, Spain and Sweden in the first quarter of 2018.
CEO Tex Gunning comments: 'We see an increasing demand for electric vehicle fleets from corporate companies that want to lower their overall emissions and help tackle climate change. As part of our 2030 Sustainability Strategy, LeasePlan is fully committed to helping these customers make the switch. We're therefore delighted to be launching our electric vehicle pilot program for large corporate organizations here at the UN Climate Change Conference in Bonn. Making the switch to an electric fleet is one of the simplest ways for companies to rapidly lower their emissions and help tackle climate change – and we are committed to facilitating those companies that want to make the transition.'