One of the clichés of climate change reporting is climate scientists claiming to be 'surprised', 'shocked' or 'baffled' by extreme events happening so much faster than predicted by their models and research studies.
These consistent underestimations are often explained by their 'cautious' approach which sounds reasonable, until you realise this has led the Intergovernmental Panel on Climate Change (IPCC) — whose role is to advise humanity on the seriousness of the climate crisis — to get their advice consistently wrong.
COP27 reinforced this problem when, as ever, the IPCC based their warnings exclusively on a synthesis of climate scientist's reports that, they knew, underdetermined both what's already happening and the speed of catastrophic future change.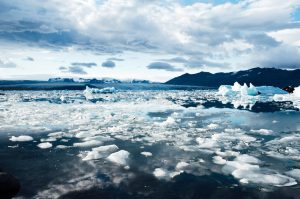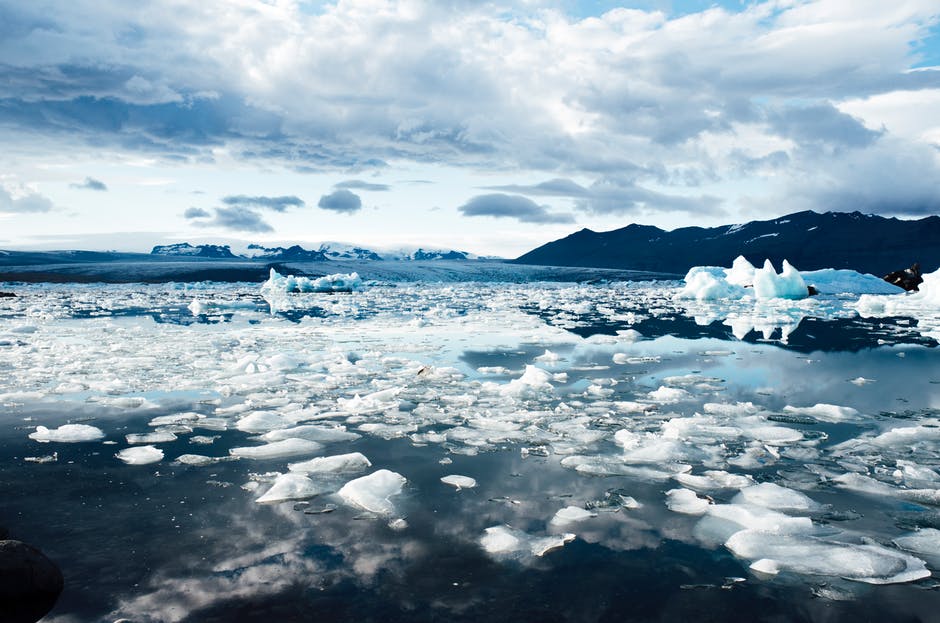 This means most people, including those in power and in the media, genuinely don't know how desperate things already are. Even many directly engaged with the subject, in NGOs and protest groups, don't realise concepts like limiting warming to a 'safe' 1.5C global average are now meaningless — because scientists won't tell them.
People know it's bad but not how bad. This gap in understanding remains wide enough for denialists and minimisers to legitimise inadequate action under the camouflage of empty eco-jargon and false optimism. This gap allows nations, corporations and individuals to remain distracted by short-term crises, which, however serious, pale into insignificance compared with the unprecedented threat of climate change.
Read more: medium
It's Time to Go Green!
If you would like to know more about Solar Panels and the PowerBanx range of home battery systems, and get a free instant quote, please complete our online form: