A £75m battery energy storage system – the largest in Europe – has been officially opened in the UK by Harmony Energy Income Trust Plc.
The revolutionary battery energy storage system is located at Pillswood near Cottingham, East Yorkshire, and is the largest energy storage system of its kind by megawatt-hour (MWh).
The £75m facility utilises Tesla Megapack technology and will provide a pivotal storage solution that will be vital for the country's transition from fossil fuels to renewable energy.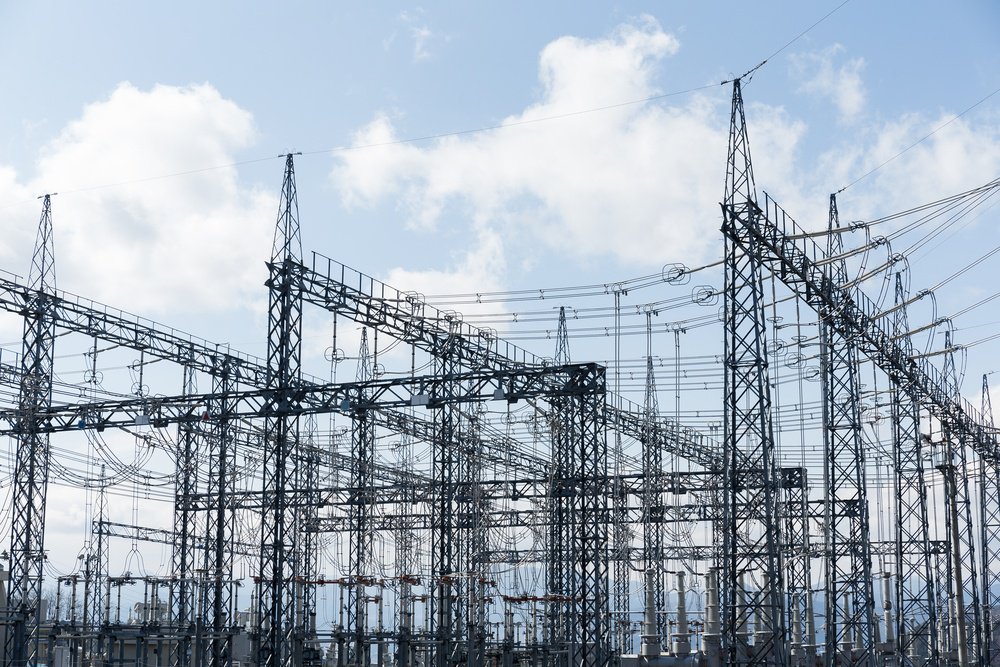 Peter Kavanagh, Harmony Energy Limited's CEO, said: "We are delighted that our Pillswood Project, Europe's biggest battery energy storage system, has been officially opened.
"Funded by Harmony Energy Income Trust, this is the first of six similar projects the Trust intends to deliver in the coming year. It is also a significant achievement for Harmony: this project is the third and largest battery energy storage project which we have developed and delivered. "
How does the battery energy storage system work?
Harmony Energy Income Trust's battery energy storage system allows the national grid to optimise the efficiency of renewable energy sources, such as wind farms.
Renewables such as solar and wind are not constantly produced; when it is not sunny or windy, no power is generated. This means that effective energy storage systems are essential for banking energy from renewables that can be distributed when required.
Read more: InnovationNewsNetwork
It's Time to Go Green!
If you would like to know more about Solar Panels and the PowerBanx range of home battery systems, and get a free instant quote, please complete our online form: