EXCLUSIVE: E.ON chief executive Michael Lewis has claimed that an energy storage revolution must happen within a decade if the world is to meet the Paris Agreement goals.
During a packed session in the Sustainability Keynote Theatre at edie Live 2018 today (22 May), Lewis was asked whether he believed that energy storage would undergo a revolution on a scale similar to the renewables revolution of the 1990s and early 2000s by 2028.
"Well, it will have to," he answered. "You can't just keep building more and more solar power and wind farms if you cannot store the energy either overnight or seasonally – this is the big challenge that is now ahead of us."
Lewis, who was appointed to the role of environmental specialist at E.ON, known then as Powergen, 26 years ago, said he was "very optimistic" that the revolution would happen within a decade despite the persistent complications of storing energy seasonally.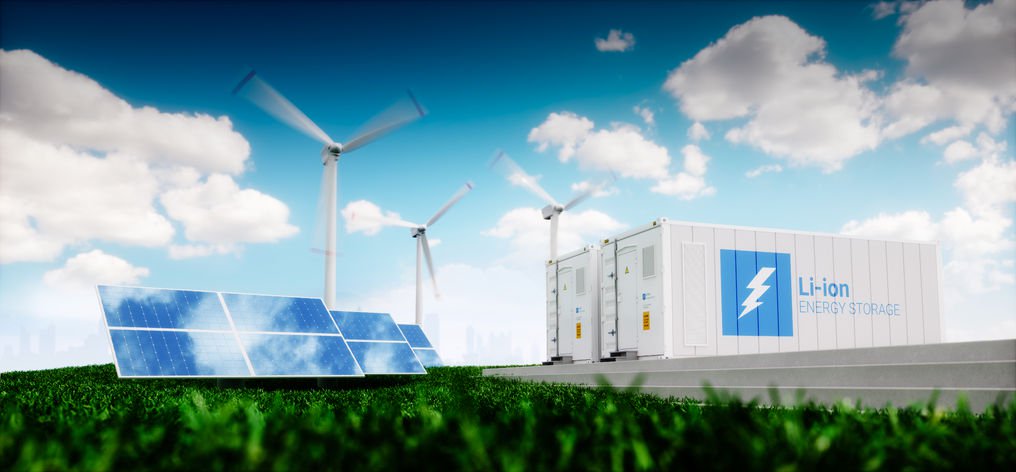 He said he believed that the trend of decreasing costs of energy storage technologies was "sure" to continue due to the demand for grid stabilisation, enabling businesses to scale up their battery storage plants. He cited E.ON's mega battery plant in Sheffield, which has a 10MW capacity and opened last year, as one of the projects which is now "setting up the case for large onsite generation and storage projects" amid the falling costs of storage technologies.
Summarising why he thinks energy storage has not already been revolutionised, Lewis said that scaling up seasonal storage was "the last piece of the jigsaw".
"If we have wind generation offshore in winter, we need to know how to bring that into the summer and I think that something like power to gas is one solution to that problem," he said. "There are, of course, many other potential solutions which are all in different stages of development, but I expect a similar situation to the one we had with renewable energy where numerous technologies emerged at once. Over time, we can work out which ones have the best potential, and they will then scale, driving costs down, meaning we will have solved the issue."
Read more: Edie