(REPOST: Forbes)
Energy Storage Markets Forecast To Double With Falling Prices And Favorable Policies.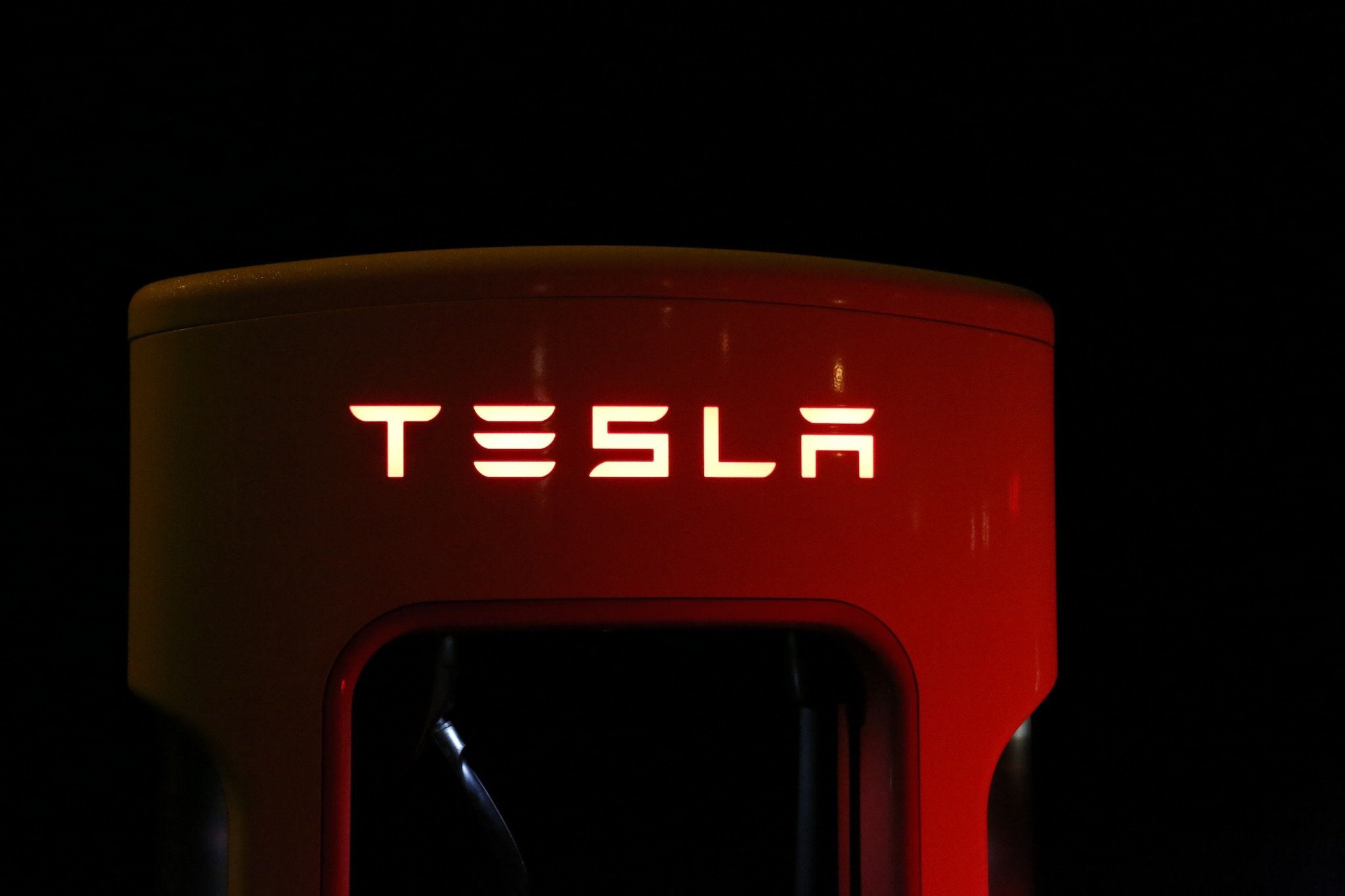 Moreover, the Federal Energy Regulatory Commission voted in mid February to allow grid managers to compensate energy storage in the same way they do traditional power generators. Energy storage would thus graduate beyond the injection of electrons to prevent lights from flickering out and into the wholesale energy markets.
The regional transmission organizations and independent system operators are required to present their plans on how to achieve the commission's goals later this year. The PJM Interconnection has delivered about 250 megawatts of cumulative energy storage power since 2013. California's Independent System Operator is also actively trying to incorporate energy storage into mix of generation assets, as PG&E Corp., Sempra Energy and Edison International must collectively buy 1,325 megawatts of energy storage by 2020.
"The recent unanimous, landmark decision issued by the Federal Energy Regulatory Commission (FERC) is expected to lay the groundwork for the integration of energy storage technologies into the U.S. wholesale markets in a manner that compensates storage for the full range of value it is already capable of providing to the grid and end users," said Kelly Speakes-Backman, chief executive of the Energy Storage Association said.