Canadian battery tech companies Extreme Vehicle Battery Technologies and subsidiary IONiX Pro Battery Technologies have launched the Smart Miner.
The Smart Miner is an energy storage system claimed as the world's first carbon-negative cryptominer.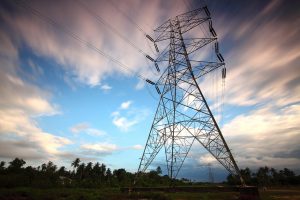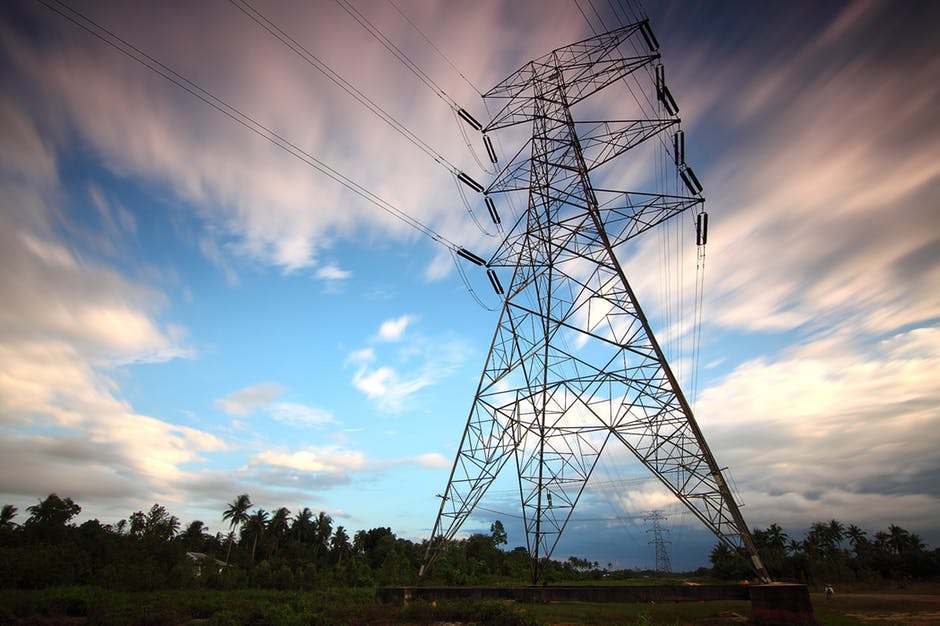 The Smart Miner utilises the so-called Renewable Obligation Base energy economy (ROBe2) protocol, which is based on blockchain smart contracts that create an obligation to generate renewable energy each time the underlying token is mined and transacted.
The Smart Miner is based on the IONiX's newly launched Pro Home SmartWall battery offering with modification to verify the generation and consumption of renewable energy, according to a statement. This is achieved with the company's advanced battery management system and real-time AI.
Read more: Smart Energy