Energy majors have called on the UK government to target a net zero power system as part of the 'Sprint to Glasgow' lead-up to the COP26 climate conference.
In an open letter to the Prime Minister, chancellor, COP26 President and minister for Energy and Clean Growth, the group ask that the UK match commitments made to deeply decarbonise to create a net zero energy network, following in the footsteps of US President-Elect Joe Biden in his Clean Energy Plan.
BP, Drax, National Grid ESO, Sembcorp Energy UK, Shell and SSE – the signatories of the letter – suggested that the government should launch a consultation on the date for a net zero power system by the Budget next year, confirming the date in the upcoming Net Zero Strategy. This would send a signal to the rest of the world that the UK intends to maintain its position as a leader on climate, they wrote.
SSE has suggested that 2040 would work well as a date for the net zero power system, just five years after Biden's US target.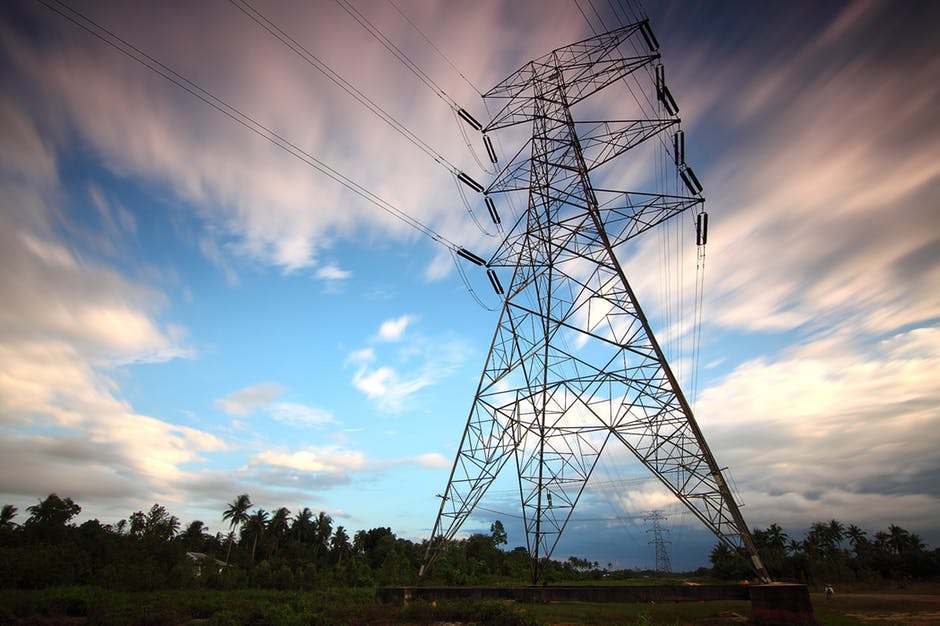 The letter welcomes Prime Minister Boris Johnson's recent Ten Point Plan, and celebrates the progress already made in decarbonising the power system, with electricity emissions falling by over 63% between 2012 and 2019 alone.
A number of near-term policies that could help advance this further are suggested within the letter, including the support of carbon pricing. It pointed to the previous success of consistent pricing in the UK, helping to unlock long-term investment in low carbon generation allowing renewables to overtake fossil fuel for the first time ever in the energy mix in Q1 2020.
"It is thanks to successive governments' commitment to robust carbon pricing that the UK is now using levels of coal in power generation last seen 250 years ago – before the birth of the steam locomotive," the letter added.
Recently, a group of 50 companies also wrote to the government to urge it to bring in stronger and more consistent carbon pricing ahead of Brexit.
Additionally, market dispatch of upcoming gas-fired generation with Carbon Capture and Storage (CCS) projects and the blending of low carbon hydrogen with gas-fired generation should be supported.
This comes the day after regulator Ofgem awarded over £27 million of funding to two hydrogen projects, in an effort to develop innovative green heating solutions in particular.
"Next year, the world's attention will focus on Glasgow and negotiations crucial to achieving our climate change targets, with important commitments already made by China, the EU, Japan and South Korea amongst others. An ambitious 2030 target from the UK will help kickstart the Sprint to Glasgow ahead of the UK-UN Climate Summit on 12 December", finished the letter.
Read more: CURRENT