(REPOST: Clean Energy News)
Eelpower has commissioned a 10MW battery storage project, backed with both frequency response and capacity market contracts, in the first of a new pipeline of projects being planned by the company over the next decade.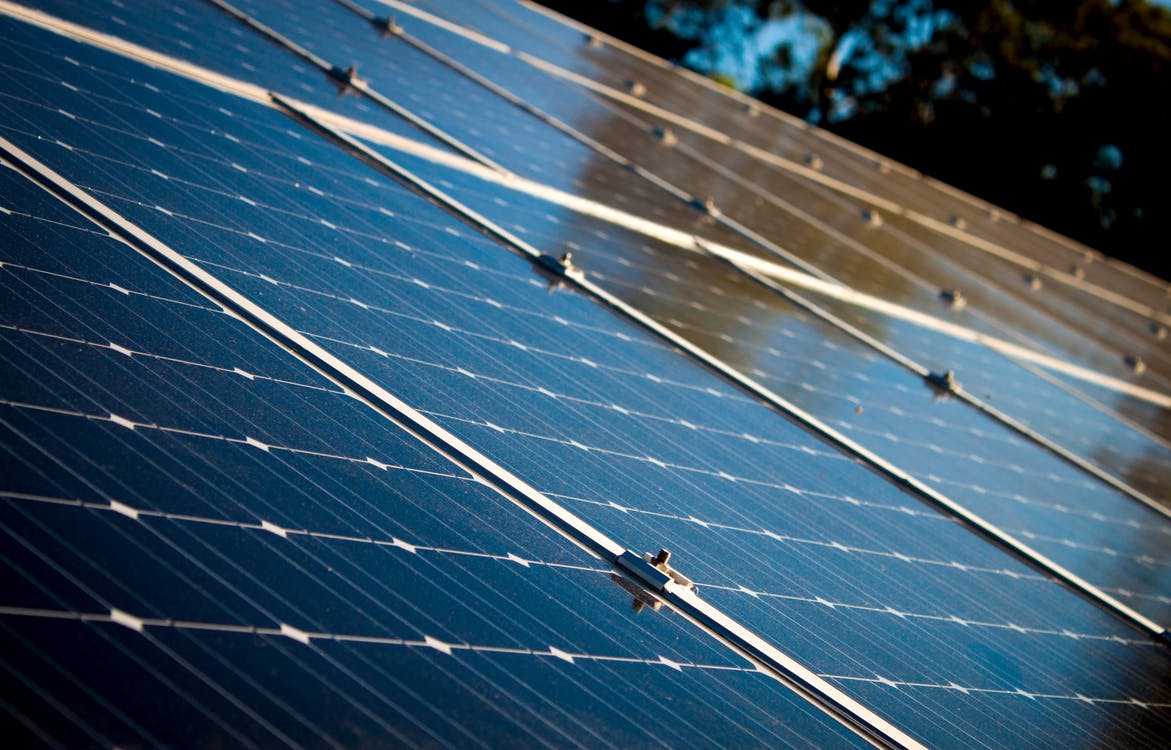 The Leverton project near Lincoln was built by renewables developer Anesco, acting as contractor for the project, within 18 weeks and will be operated by Eelpower.
It secured a two-year firm frequency response (FFR) contract via aggregator Limejump in October's tender, which will provide the project with revenue from 1 January 2018 until just before the start of its 15-year T-4 Capacity Market contract beginning October 2020.
Mark Simon, chief executive of Eelpower, said: "Leverton is the first of a pipeline of battery storage projects that Eelpower plans to build and operate over the next three years. They will support the grid, underpin security of supply and help reduce energy costs for customers, in particular for businesses that are major energy users."
To provide the 12MW storage capacity used to bid into the FFR tender, the 10MW/10MWh BYD lithium-ion battery was paired with two 1.2MW hydroelectric battery units being developed by Eelpower's sister company, Barn Energy, at Thrybergh near Rotherham and at Knottingley.
In addition to the revenues accrued via FFR and capacity market, Simon added that the battery is also looking to take advantage of Triad avoidance payments "for the time being", with those available likely to be cut under Ofgem's Targeted Charging Review.
The trend of building storage assets off the back of future revenues from capacity market, with FFR to bridge the gap until the start of this contract, has emerged within a number of projects, as Solar Media market research analyst Lauren Cook explained earlier this month. Conversely, some developers are opting to begin their revenue stack with FFR with the hope of securing longer term contracts later, such as Kiwi Power with its maiden 4MW battery unveiled in October.