An EDF Energy-backed community energy trading pilot is to start next month, allowing residents of a Brixton estate to trade solar energy between each other.
Project CommUNITY, as it has been dubbed by EDF's R&D division, will see the French energy firm collaborate with community renewables firm Repowering London and University College London's Energy Institute to enable peer-to-peer trading of locally-generated power.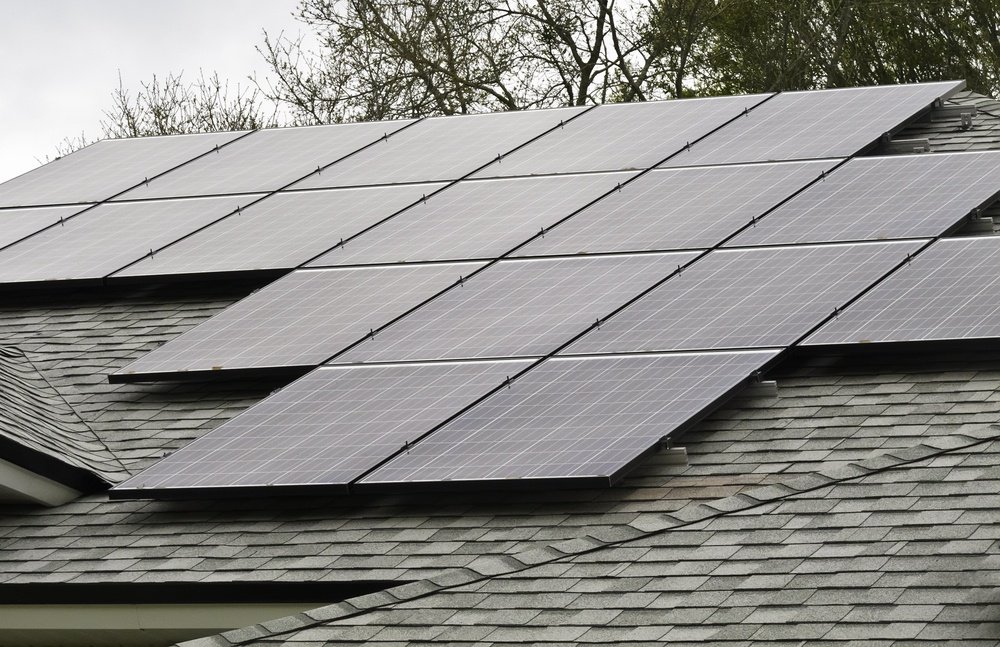 Residents of Elmore House in Brixton, South London, will be allowed to access electricity generated from a rooftop solar system installed atop the estate, store it in a domestic battery unit and trade it amongst themselves.
Those energy trades will be enabled using blockchain technology, and a consumer-facing app has been produced to allow residents to access the trading platform.
Read more: Current News