Domestic solar PV installations more than doubled in June, jumping 185% on average compared to May.
This is according to statistics from the Microgeneration Certification Scheme (MCS). It also found that renewable energy installations in general saw a spike of 167% compared to the previous month.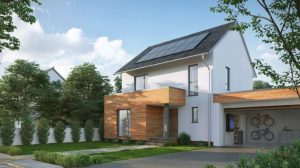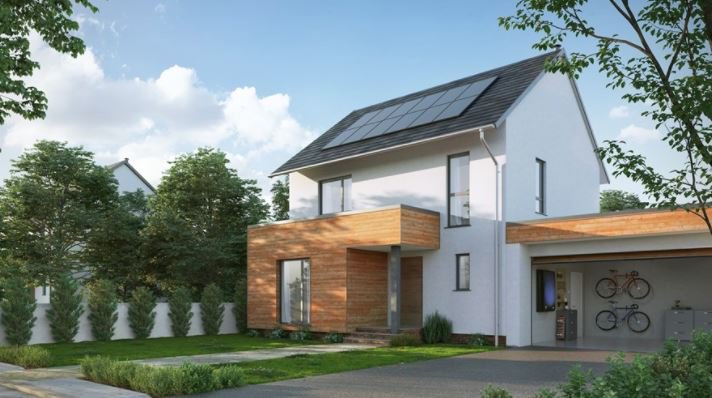 In fact, installation numbers reached those seen before COVID-19 in the latter weeks of June.
In April, the MCS found that 90% of solar installers were being negatively impacted by COVID-19, with issues such as the supply of panels being slow, customer caution over onsite visits and postponements of jobs cited as some of the impacts. However, early signs of recovery were recorded in May, when the MCS released figures showing that the average number of installations had increased by 37% compared to April.
Ian Rippin, CEO of MCS said: "It is reassuring that we are seeing a consistently improving picture. Having spoken to several contractors they tell me not only have they managed to hold on to some of the pre-lockdown work that they had secured, but that enquiries have improved dramatically too. We'll continue to monitor the installation data closely."
Read more: Solar Power Portal