Domestic electricity prices increased by 17% in the first three months of 2022 in comparison with the same period in 2021, according to new statistics from the Department of Business, Energy and Industrial Strategy (BEIS).
Meanwhile domestic gas prices increased by 26%, so that all domestic fuels increased by 21% in real terms, accounting for inflation in the first quarter of 2022 (Q1).
Similarly, the average price for electricity in the manufacturing industry was 17.15 pence per kWh in Q1, up by 8 pence per kWh (or 66 %) on January to March 2021.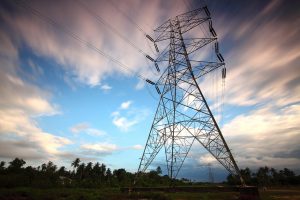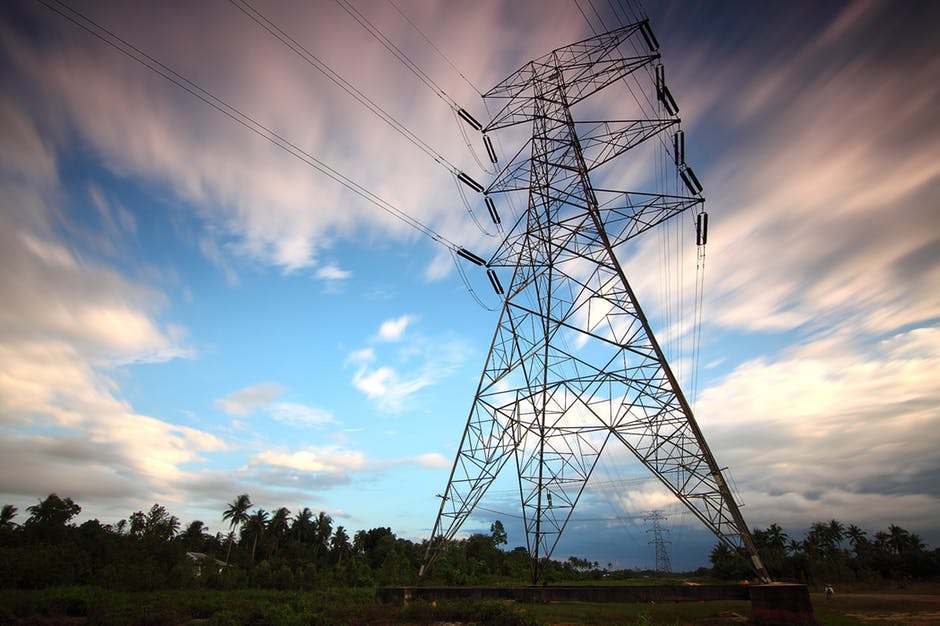 The price for gas during this period was 4.62 pence per kWh, more than double that of the same period the previous year, rising 162% from 2.9 pence per kWh.
As such it is no surprise that energy prices are now the biggest concern for businesses, according to a recent report from npower Business Solution, which suggested 77% of businesses put energy costs as their biggest concern followed by 72% identifying the ongoing recovery from Covid-19.
Read more: Current+
It's Time to Go Green!
If you would like to know more about Solar Panels and the PowerBanx range of home battery systems, and get a free instant quote, please complete our online form: