(REPOST:DailyMail)
Philip Hammond announced higher Vehicle Excise Duty (VED) on new diesel cars yesterday – and a tax rise for owners of diesel company cars.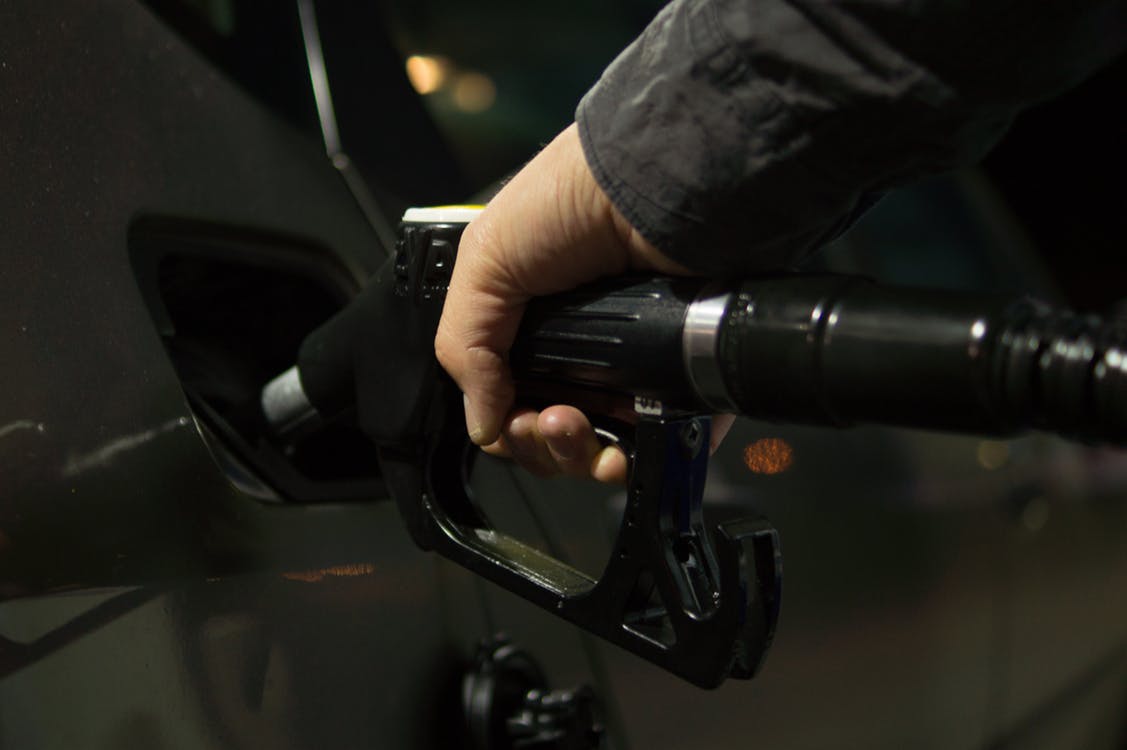 The VED increase, which will apply to new diesel cars registered from April 1 next year, will force buyers to pay up to £500 extra in the first year of ownership and raise more than £250million in total.
All new diesels will be hit unless they meet EU 'real-driving' emissions standards, which will reflect more accurately a vehicle's emissions in real driving conditions rather than in the lab – even though the tests are not due for two years.
But Mr Hammond said van drivers would be exempt, adding: 'No white van man or woman will be hit by these measures.'
The owners of 12million existing diesel cars will not be affected by the changes. However, Mr Hammond will penalise the 750,000 workers who drive diesel company cars. From April next year, the tax surcharge on diesel cars will rise from 3 per cent to 4 per cent, raising £295million for the Treasury over five years.
This equates to an annual tax increase of up to £250 for higher earners with more expensive company cars.
The money raised from increasing taxes on diesel drivers will support a £220million clean air fund to tackle pollution.
Critics said diesel drivers were being penalised having been encouraged to buy the vehicles by previous governments because they create less carbon dioxide.
Diesel cars are now being targeted because they produce more toxic nitrogen oxides than petrol engines.