The Default Tariff Cap is now predicted to stay above £3,000 a year for the next 15 months, according to the most recent forecast from Cornwall Insight.
Continued market volatility amid concerns over the security of gas going into winter, in particular following the Russian invasion of Ukraine, have led to further jumps in price cap forecasts for Q4 4 2022 and Q1 2023.
Cornwall Insight now predicts the cap to hit £3,359 in October and then £3,616 in January.
"Customers will be sadly used to these ever-increasing price cap forecasts," said Dr Craig Lowrey, principal consultant at Cornwall Insight.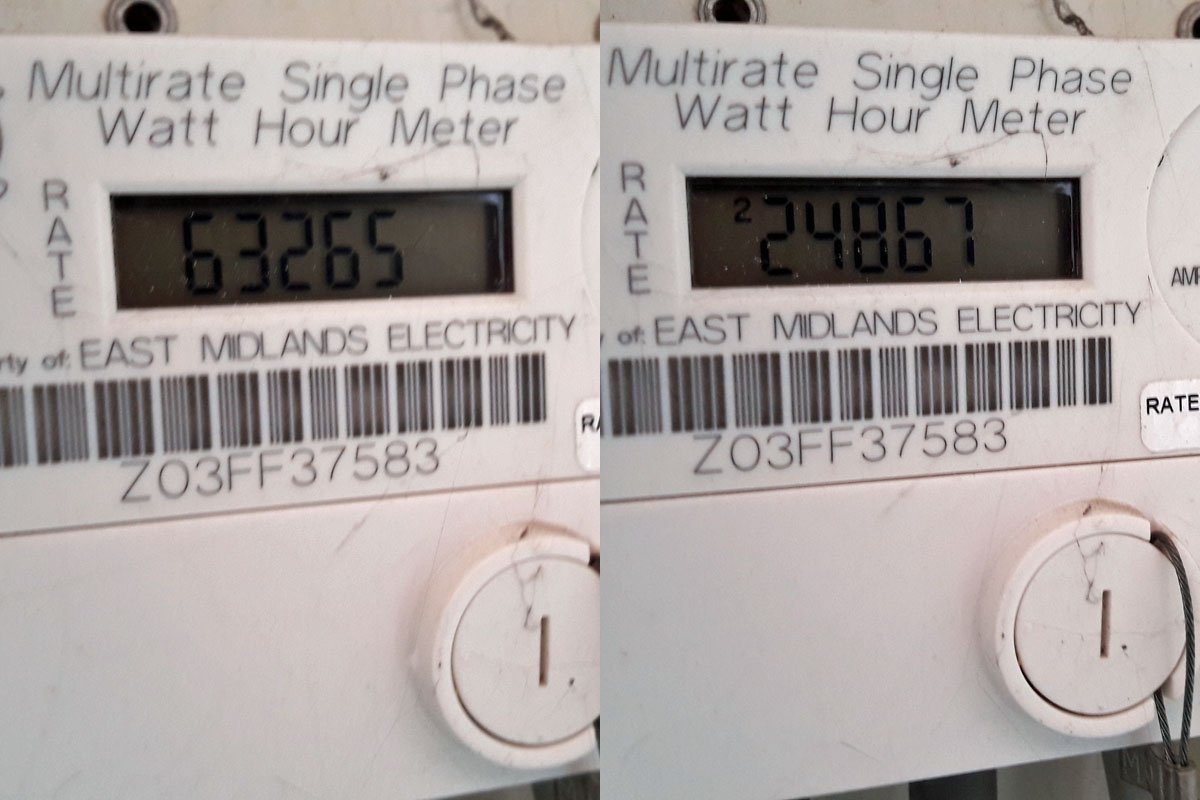 "We have less than a month until the new price cap is announced and given the trends in the wholesale market and the concerns over Russian supply, unfortunately the only change to the prediction is likely to be up. However, while the rise in forecasts for October and January is a pressing concern, it is not only the level – but the duration – of the rises that makes these new forecasts so devastating. Furthermore, given the current level of the wholesale price, this level of household energy bills currently shows little sign of abating into 2024."
Read more: Current+
It's Time to Go Green!
If you would like to know more about Solar Panels and the PowerBanx range of home battery systems, and get a free instant quote, please complete our online form: