(REPOST: GreenTech Media)
KK Wind Solutions, a Danish wind systems developer, is planning to use turbine-based batteries to reduce output fluctuations by 90 percent. The company said it could achieve the reduction withstoragelevels amounting to about 8 percent of total wind farm capacity.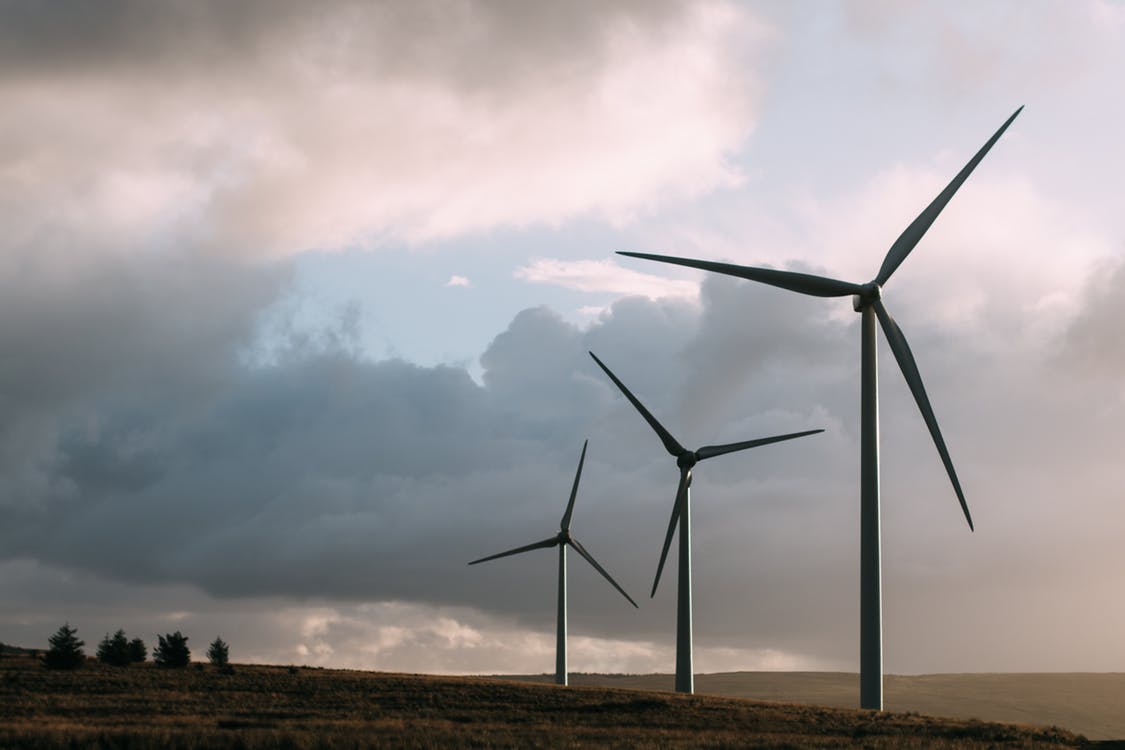 "The purpose of the project is to develop a new modular battery storage solution, which is integrated into the wind turbine itself," said the company in a press release last month. "The solution will be based on a combination of state-of-the-art battery technology and software algorithms that enable monitoring and control of the batteries."
Turbine maker Vestas, Danish engineering firm PowerCon and Denmark's Aalborg University are also involved in the project. The organizations have previously collaborated on the development of multi-megawatt converter systems for wind farms.
No completion date was given for the battery storage project, which aims to "improve functionality, stability, reliability and lifetime, as well as reduce procurement and maintenance costs" of turbines, according to KK Wind.
There's growing interest in tying storage to wind. This month, for example, Toshiba trumpeted the installation of a 2-megawatt lithium-ion battery system near NRG Yield's Elbow Creek Wind Farm in Howard County, Texas.
The system is intended to correct short-term grid imbalances from intermittent wind generation on the Electric Reliability Council of Texas (ERCOT) grid.
It can also "move blocks of generation from the hours when wind generation is high to the hours when load support is needed the most," said Toshiba in a press note.