For the first time in the UK, renewable energy will be tracked hourly as part of a push towards greater transparency in energy procurement.
A consortium led by start-up Granular and including European power market Nord Pool, Elexon, Energy Systems Catapult (ESC) and Unicorn is launching a new mechanism that will be able to verify where electricity is coming from on an hourly basis. National Grid ESO is also supporting the initative.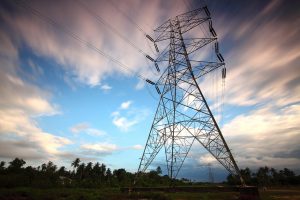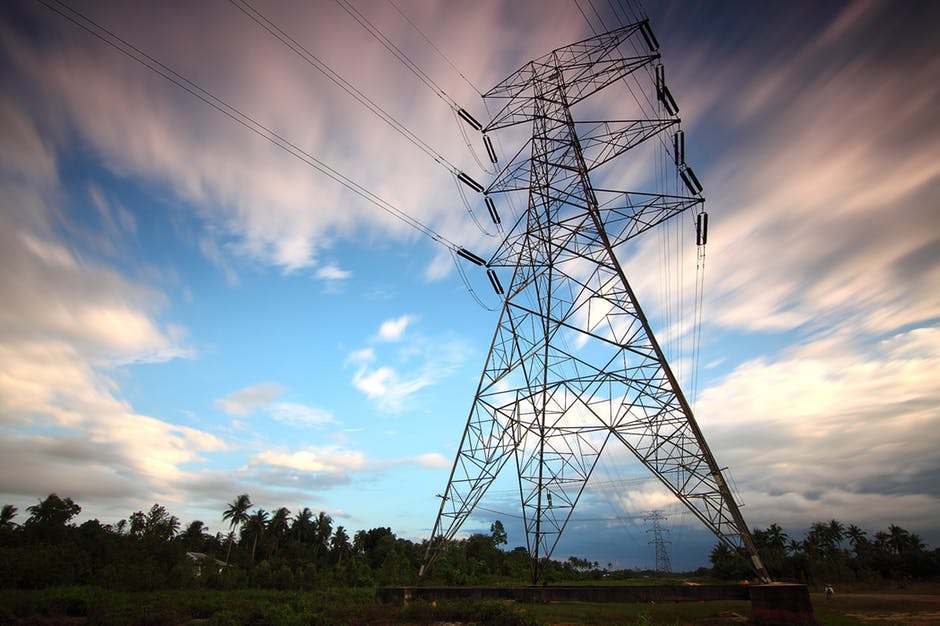 Currently in the UK, the Renewable Energy Guarantees of Origin (REGO) certificate scheme is used to match renewable generation and consumption on an annual basis. But this fails to reflect the 'real world' situation, said Elexon, as the availability of renewable generation fluctuates from hour to hour.
The new certification system has been designed to comply with the EnergyTag guidelines and will provide energy generators with hourly certificates in the Certigy registry. This will be managed by established Guarantee of Origin registry provider Unicorn.
Energy users will then be able to verify where their electricity is coming from, hour by hour, on Granular's management platform.
Read more: Current+
It's Time to Go Green!
If you would like to know more about Solar Panels and the PowerBanx range of home battery systems, and get a free instant quote, please complete our online form: