China is looking to boost its energy storage market and projects as it adds growing renewable power capacities. At the end of last year, the Chinese authorities issued a unified nationwide policy to boost the energy storage industry that has been lagging behind other countries despite the fact that China is leading global investments in renewable energy.
Also thanks to the central government policy boost, and to some regional storage policies, China added nearly as much battery storage capacity in the first half of 2018 as it had in total at the end of 2017, according to data by the China Energy Storage Alliance (CNESA).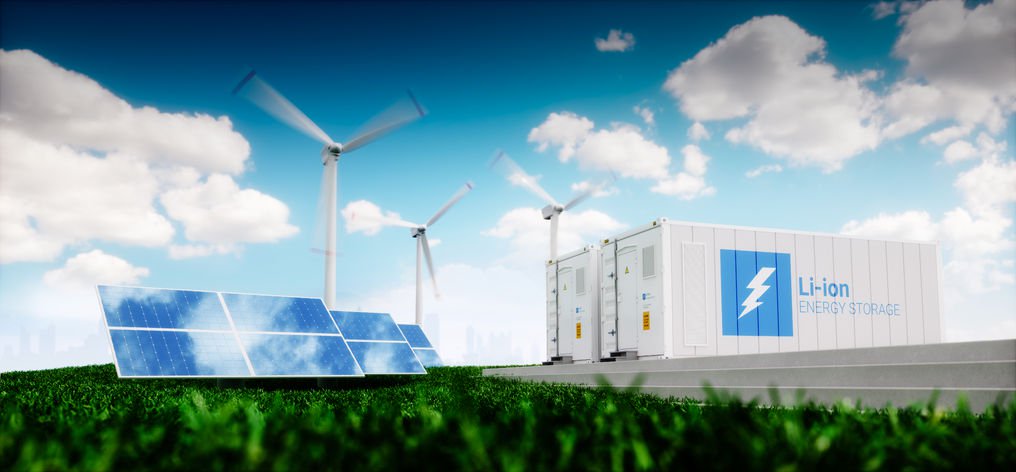 Between January and June, new energy storage projects of various scale and capacity were announced in the provinces Jiangsu, Henan, Qinghai, and Guangdong. Those projects—including planned, under construction, or already operational—total 340.5 MW. That's almost as much as the entire Chinese capacity that was operational as of the end of last year—389.4 MW.
So far this year, the newly operational capacity has already surged by 281 percent compared to the entire new capacity for the whole of 2017, the Chinese Alliance says.
"If the entirety of this new capacity begins operation on schedule, China's domestic energy storage market will see an amount of growth that will make 2018 one of the most significant years yet for the industry," CNESA said.
Read more: Oil Price