With the UK a full month into Brexit, it has not been smooth sailing for the wholesale sector.
Following the country officially leaving the European Union at 11pm on 31 December 2021, with a trade deal signed just a week before, there have been delays at ports and struggles with the availability of lorries for companies looking to import and export with the continent.
This has already had a sizeable impact on solar wholesalers in the UK, with Segen's MD Jason Howlett telling Solar Power Portal that "it was very clear during January that whilst we have a free trade agreement with Europe, we most certainly cannot trade freely".
But the resiliency of the solar sector is likely to hold firm and the impact of the first tumultuous month have a limited effect on installation rates going forwards.
Preparing when 'nobody knew how Brexit would materialise'
After months of doubt and speculation of a 'no-deal' Brexit, the Trade Deal was signed on 24 December 2020 and was largely welcomed by the renewables sector. RenewableUK's director of Strategic Communications Luke Clark for example said he hoped it would "provide certainty for investors and stability for hundreds of companies developing and operating vital renewable energy projects throughout the UK".
However, the immediate impact of the Trade Deal on the solar sector has been fairly minimal, with most wholesalers stockpiling and implementing procedures well in advance to mitigate the potential impact of 'no-deal'.
Segen's Howlett explained that the free trade agreement became a bit of a "preoccupation, because that was all about the potential additional costs from a tariff structure under WTO rules".
"What nobody was really focusing on in the media or anywhere else were the changes to paperwork and the processes because we were leaving the Customs Union. To a large extent the trade deal became irrelevant, because the processes we have to apply were going to change anyway and anything made outside the UK or EU was still going to have tariffs applied if they shipped across the new border."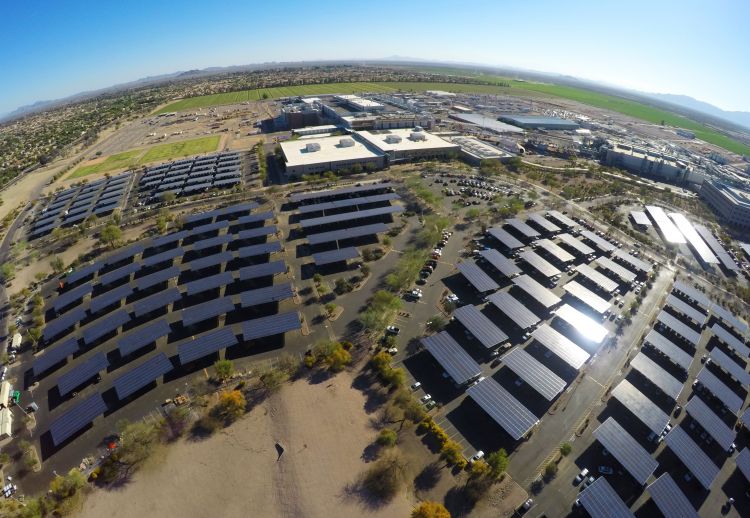 As such the company, along with other wholesalers, worked to put in place commodity codes and country of origin data, recorded for every product they stocked. The paperwork surrounding this was all put in place to ensure stock could still move between the UK and EU regardless of the tariff structure.
This was all done "despite the lack of clarity from the UK government" Howlett continued, working instead with aspects that were controllable by individual companies.
This lack of clarity amongst the wider elements of the logistics sector has therefore meant paperwork has remained a challenge through this initial month. Midsummer's commercial director Jamie Vaux added that "procedural uncertainty among customs agents and logistics professionals has been the biggest hurdle" so far.
Solar companies specifically were unable to plan with any certainty, including installers. Tony Sampson, MD of Cornwall based installer Naked Solar, said that for them, the only key difficulty of Brexit "was when we tried to find out what we needed to do- there was no information available yet because things hadn't been agreed".
This sentiment was echoed by AES Solar's George Goudsmit, who told SPP: "We did not spend any money or time on preparation. Preparing for what, we asked ourselves. Nobody knew how Brexit would materialize, if at all."
Stocking up and teething problems
One key concern for the solar sector was the availability of products, which led wholesalers to stock up during the end of 2020. This helped dramatically minimise the impact of Brexit that installers felt, and allowed wholesalers to continue to operate through January despite import challenges.
Midsummer's Vaux said the company has been preparing for Brexit for "some time now, stocking up on key product lines through the year, so the material impact for us and our customers has been minimal".
Read more: SOLAR POWER PORTAL