The sad reality is that the blackouts rolling across California this week were both predictable and avoidable. The silver lining is that future blackouts across California are avoidable – if we invest in large-scale energy storage projects to provide on-demand power.
Energy analysts have warned for years that California's embrace of renewable energy sources – while laudable – create significant risks that can and should be addressed to sustain our economy and quality of life while maintaining progress toward the state's climate goals. What no one could have known was that we'd be roiled by a pandemic and a recession when the energy grid's weaknesses were exposed for everyone to see.
Put simply, the wind doesn't always blow and the sun doesn't always shine in sufficient quantities to meet all our needs – especially not when the mercury spikes and 40 million people seek relief.
The problem is too big for a single solution; in fact, it's so significant that the only viable strategy is a portfolio approach to grid reliability that includes renewable resources and a variety of storage technologies such as shorter-duration battery storage and longer-duration energy storage like pumped hydro. These tools must quickly be deployed to replace the generation and grid-stabilizing functions formerly provided by fossil fuels.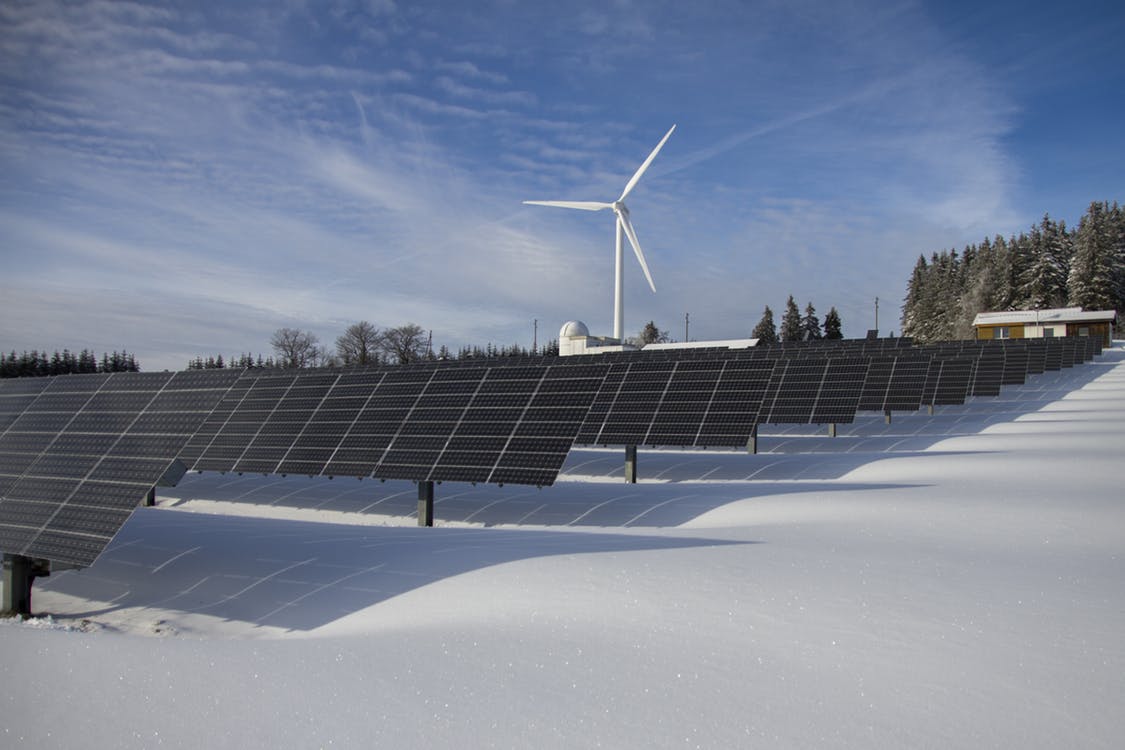 This is where the Newsom administration can begin to repair the anxiety of residents and businesses statewide that has been created by the blackouts – by directing the California Public Utilities Commission to expeditiously pursue the procurement of cost-effective and reliable long-duration energy storage resources.
One clear choice is pumped storage, which uses excess renewable energy from solar and wind by pumping water uphill from one reservoir to another. Energy is generated on-demand by releasing that stored water from an upper reservoir to the lower reservoir to spin turbines when power use rises and renewable energy is scarce.
A 2019 white paper highlighted the importance of pumped energy storage to California's future as the state relies more and more heavily on solar and wind power and demonstrated the cost-efficiency and effectiveness of these long-duration energy storage resources.
Today, that paper seems eerily prescient. "Failure to prepare for the State's renewable energy future could undermine the reliability of the California grid, which will harm consumers and undermine the State's economic competitiveness," said David Victor et al. Victor is a professor at UC San Diego where he co-directs the university-wide Deep Decarbonization Initiative, and a consultant to the City of San Diego on matters related to the San Vicente Energy Storage Facility.
"Failure to make the needed investments and changes in the California grid will also jeopardize the ability to meet aggressive goals for promoting renewables and reducing emissions," the paper said.
Read more: The OCR