(REPOST: PV-Tech)
Solar companies will have to find a strategic sweet spot in which to operate as big oil majors return to the sector, a panel of operators has concluded.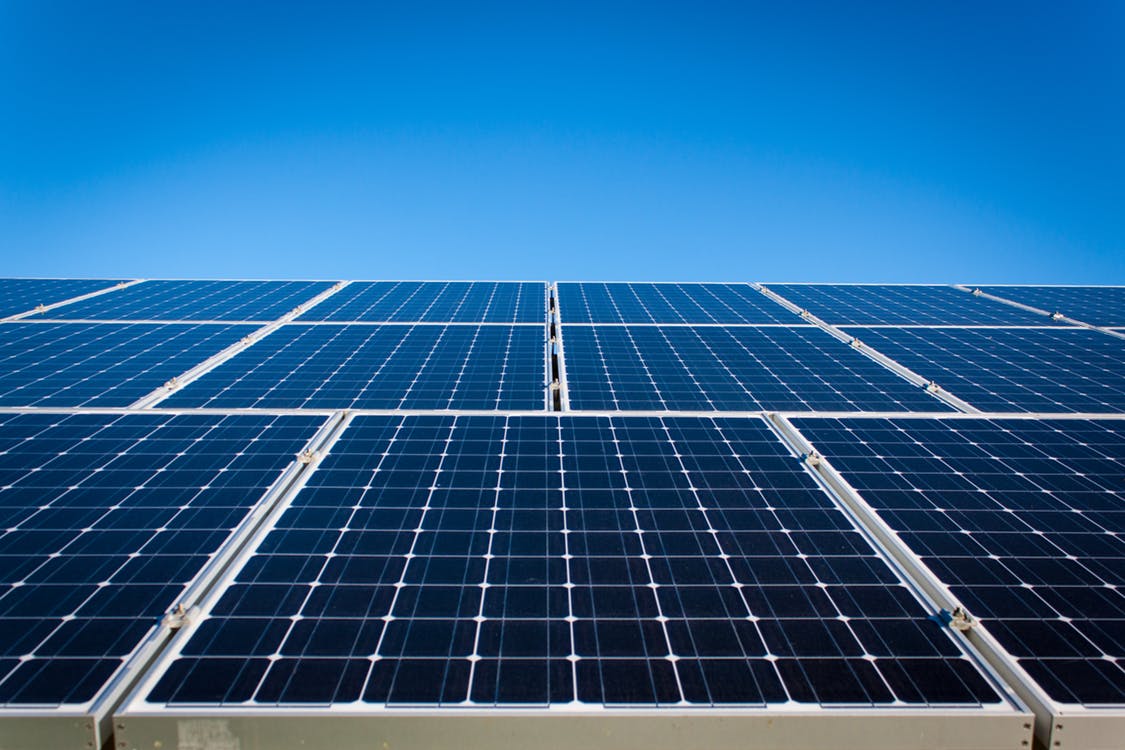 Recent times have seen energy firms of global significance, particularly oil and gas majors, take on renewed interest in solar PV. Late last year BP re-entered the global solar market by buying a stake in Lightsource, a move which was followed by Shell acquiring nearly half of US-installer Silicon Ranch several weeks later.
With solar clearly high on the agenda of big business and renewables in general set to play a more significant role in electricity generation moving forward, the future role for existing players in the PV market was high on the discussion agenda at this week's Solar Finance and Investment Europe conference in London.
During a wide-ranging session on zero-subsidy projects, leading players in the UK solar space were asked what kind of role they envisaged playing when, rather than if, oil majors began to ratchet up their involvement.
Ed Pitt Ford, investment manager at Octopus Investments, stressed that there was a major opportunity for solar firms to work hand in hand with their emerging competitors.
Oil and gas majors will be entering with huge balance sheets and experience in completing a vast array of projects which, combined with the current market's experience of deploying solar PV, could be a winning combination, he said.
Abid Kazim, managing director of the UK's third-largest holder of solar assets NextEnergy Capital, stressed that while there will always be a role for disruptors in the market, the solar sector needed to recognise the scale at which the oil and gas space would need to gather.
"When they come into this space they will buy wholesale… there will still be all sizes of business [and the] opportunity for us across the spectrum is to continue to disrupt," Kazim said.
Much like Pitt Ford, Kazim said that the role for current PV operators will hinge on their experience and track record in the technology.