Batteries can offer a cost-effective option for upward and downward reserve to the UK grid, a project run by AI and automation tech firm Arenko with transmission network operator National Grid ESO has found.
The trial, first announced in May, found that the Electricity National Control Centre (ENCC) can effectively request the availability of sustained upward and downward reserve using a new operational agreement. As such, batteries offer a real alternative to thermal power plants and Combined Cycle Gas Turbines in particular.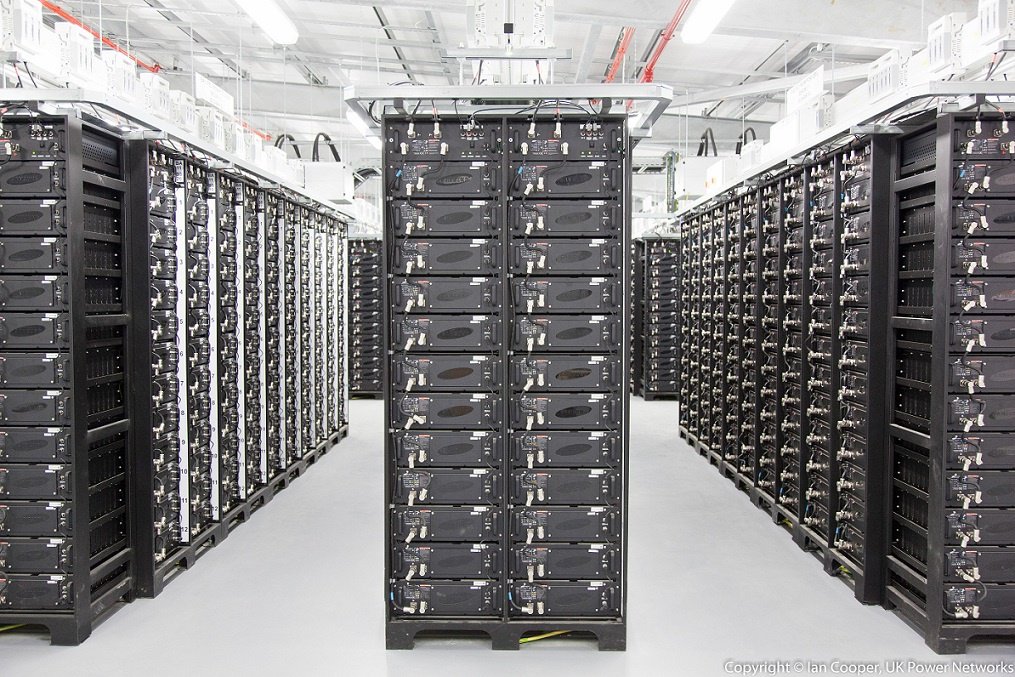 Arenko's flexible software architecture and automation technology was used to control the 41MW Bloxwich battery in the Midlands of England – which was recently acquired by publicly listed investment fund Gresham House Energy Storage Fund – to provide flexibility and highlight how batteries can be used to balance the system outside of just the frequency response market. Arenko partnered with US electrical industry giant GE on the Bloxwich project, Energy-Storage.news reported in 2018, as GE looked to use that project as a first step into the UK market.
The ENCC determined whether to request upward or downward reserve, following which Arenko provided bid and offer prices. The centre then provided an economic assessment of meeting reserve requirements using Arenko's bid in comparison to other options.
Read more: Energy Storage News