Energy regulators must address the rise of bundled distributed generation technologies, EV charging infrastructure and cyber security or risk impeding the clean energy transition, a new report from the Council of European Energy Regulators has said.
The report, published last week, identifies five particular trends that stand to shape the emerging future energy market. The CEER has settled on smart home and IOT technologies; self-generation; energy storage; electric vehicles and charging points, and blockchain.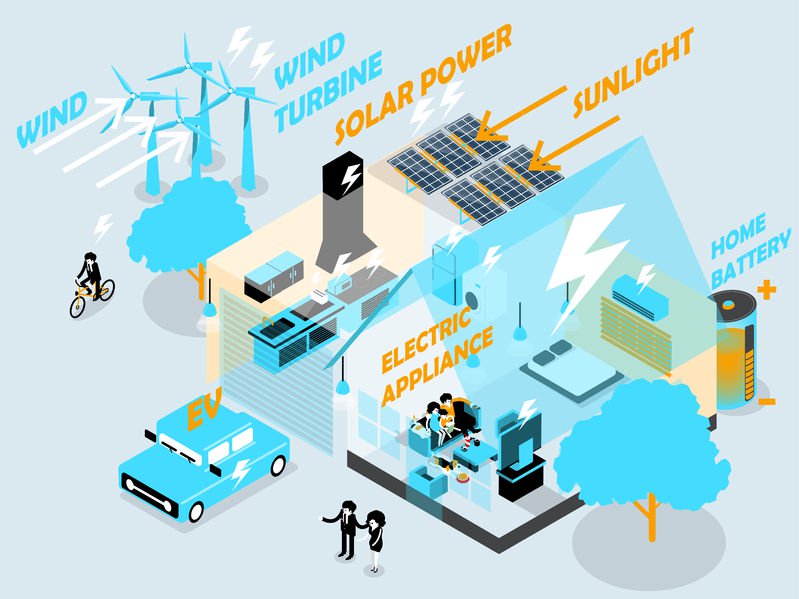 And having analysed these trends, the CEER has determined that further investigation is required to accelerate the energy transition in four particular areas.
Primarily the council has highlighted the need for collaboration on areas surrounding cyber security and data privacy alongside standardisation and monitoring of those areas.
Cyber security is an area that has continued to rise in prominence within the energy sector as it continues to digitise, while in the UK there are differing points of view on who actually owns energy consumption and usage data – aside from the consumer – especially as the adoption of smart meters and introduction of half-hourly settlements makes such data more accurate and valuable.
Meanwhile, the CEER has also identified the need for additional services or bundled product packages that incorporate self-generation such as solar PV, energy storage, energy efficiency and maintenance sold alongside an energy supply contract.
This will not come as much of a surprise to energy suppliers and other industry players already selling and bundling these services, such as E.On and EDF which have both launched solar-plus-storage products across Europe, and the likes of Orsted which has developed an 'Energy as a Service' offering for C&I customers.
Read more: Current-News