(REPOST: Design Products & Applications)
Before they hit the market and became relatively mainstream, many imagined (or at least, hoped) that electric cars would resemble the Light Runner from Tron: Legacy. After all, without the need for an internal combustion engine, an exhaust system and a fuel tank, electric car designers should have the creative freedom to rip up the rule book and create some truly eye-catching vehicles.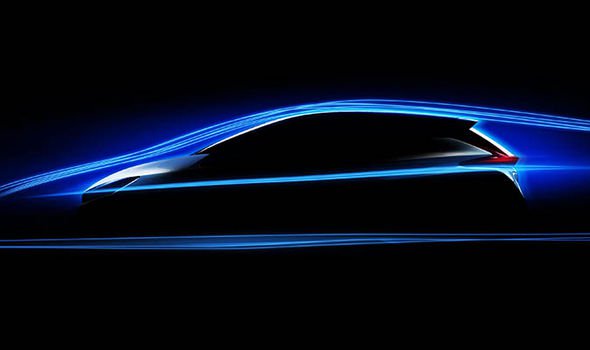 But this hasn't really happened. Park a Renault Zoe next to a Renault Clio, for example, and compare the two. While there are subtle differences and styling cues that suggest the Zoe is electric and the Clio isn't, the overall body form is strikingly similar. In fact, the Zoe is assembled on the same production line as the Clio and Nissan Micra.
So what's going on?
One explanation could be economic; the initial cost outlay of using the Clio's existing platform for the Zoe is far lower than developing a completely new design.
But this absence of a radical departure in the design and styling of electric cars could also be market led, responding to customer expectations and perceptions. A new car is a significant investment and so consumers are typically conservative when choosing one. Manufacturers typically invest billions of pounds developing new models and they want to be sure that they will sell.
But there are also technical reasons for the lack of divergence between petrol and electric vehicles. Automotive companies have spent decades perfecting the existing form of the car, so that models are optimally aerodynamic, ergonomic and safe. To depart too radically from tried and tested designs would be a major commitment with expensive consequences in some or all of these areas.