Washington, D.C. city council passed a landmark bill on Tuesday that will see the city mandate a need for all energy on its electric grid to be generated from renewable sources by 2032.
As a result of this new policy, the city will implement new incentives to spur the growth of renewable energy within the district, along with new efficiency standards and added carbon fees for natural gas and other sources, per The Hill.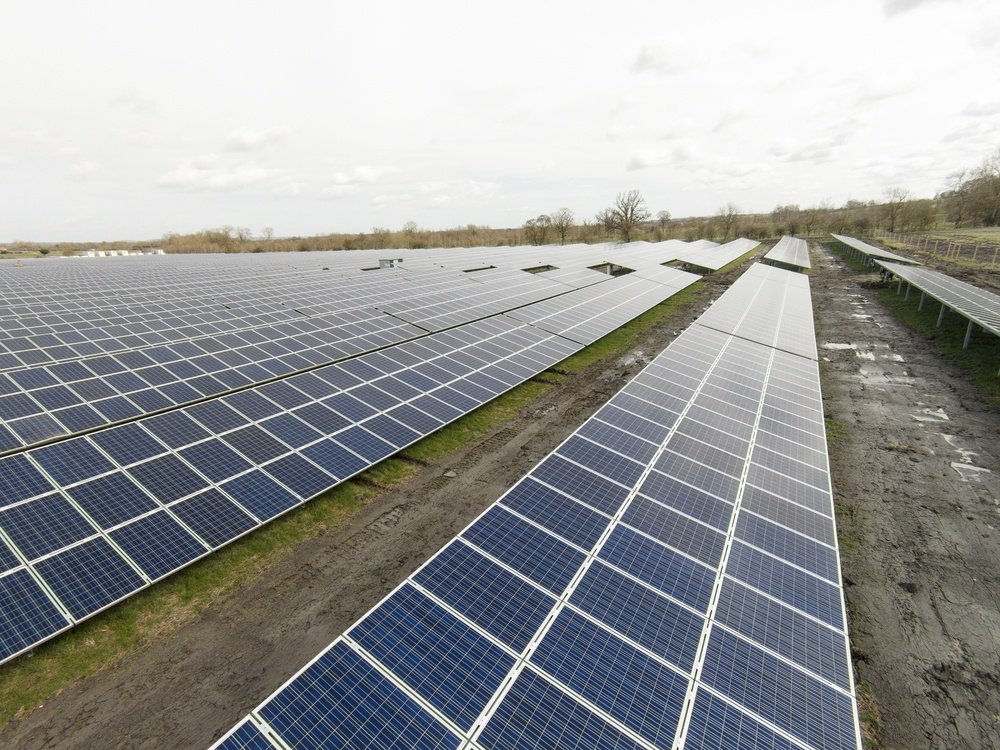 Earlier this year, California approved a new mandate in the state senate that increased the state clean energy standard to 100% by 2045, up from the original goal of 50% by 2030.
Abigail Ross Hopper, president and CEO of the Solar Energy Industries Association (SEIA), released the following statement: "The D.C. City Council has just passed some of the strongest clean energy legislation in the country. Moving to 100 percent renewables is not only doable, but doable at a much faster pace than many recognize, and D.C. is taking a clear lead. This historic legislation can serve as a model for other states and cities looking to build on their clean energy goals.
Read more: PV Tech