(REPOST: Autovista Group)
A number of investors are seeking billions of Euros in damages from the vehicle manufacturer, with lobby groups the DSW and SdK in its home country requesting the appointment of a special auditor, something the car maker's main shareholders, the Porsche-Piech families and the state of Lower Saxony, had blocked.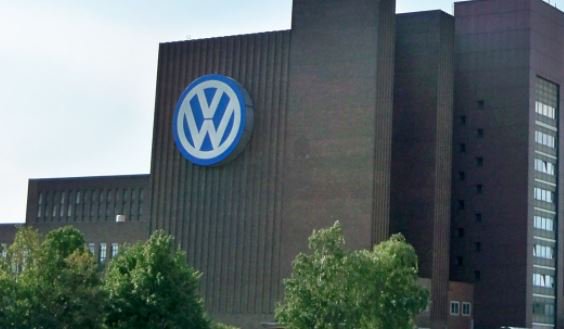 However, a regional court in Celle, around 34 miles from the manufacturer's Wolfsburg base, has now said that an independent auditor must be appointed, in a decision that is legally binding and cannot be appealed.
When the scandal broke in 2015, VW appointed US-based legal company Jones Day as well as advisory firm Delotte to investigate the circumstances of its actions, as well as who was responsible. However, while the firm promised to be transparent on the matter, it has thus far refused to release the findings of the report, despite repeated requests to do so. The significance of the report is that it was used as part of the $4.3 billion (€3.7 billion) settlement with the US Justice Department over the wrongdoing.
'This is an extremely good day for the VW shareholders who have lost a lot of money in the wake of the diesel scandal,' DSW Vice President Klaus Nieding said. 'At last, light will be shed on the darkness that has shielded VW for so long.'
VW said in an emailed statement that it had taken note of the court decision, which it described as 'unfounded,' adding it would carefully consider further steps.
The auditor will also examine when VW's top management board first learned of the test cheating and whether it disclosed the possible financial damage to investors promptly. German securities law requires firms to publish any market sensitive news in a timely fashion. The matter is also being investigated by German prosecutors.