Vehicle-to-grid (V2G) technology could provide 38GW of flexible capacity to the grid by 2030 according to Octopus Energy, which is calling for drivers to sign up to the Powerloop V2G consortium launched earlier this week.
Having been awarded over £3 million by Innovate UK from a government funded competition in January, Powerloop brings together Octopus Electric Vehicles, Chargepoint Services, UK Power Networks, Open Energi, Navigant Consulting and the Energy Saving Trust, led by Octopus Energy.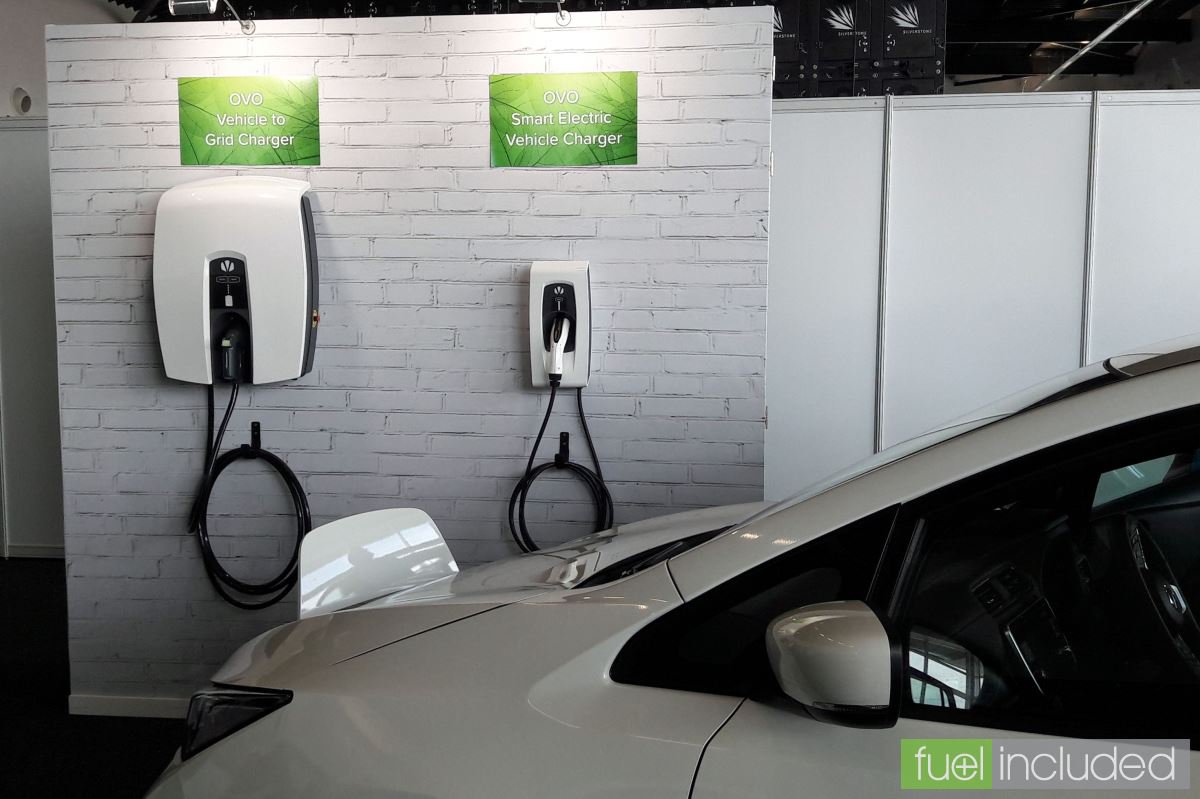 Speaking this week of the potential for V2G in the UK's future energy system, transport minister Jesse Norman said: "As the number of electric vehicles grows and their battery capabilities increase, there is a huge opportunity for them to make a significant contribution to a smart grid. These projects are at the cutting edge of their field.
"Just like the visionary designs of Brunel and Stephenson in transport, they could revolutionise the ways in which we store and manage electricity, both now and in the future."
Read more: Current News
If you are interested a quote from us for solar and/or battery storage just fill in our form:
{{cta('39984d25-bd4b-431f-8a39-c7453f418124')}}