Average used plug-in electric vehicle resale prices rose by 41% in the UK during the first quarter of the year, the online used car service Autorola has reported.
This compares to an overall used car resale price rise of 5.3% during the first quarter. In other words, the resale values of used plug-in electric vehicles in the UK are rising at a much faster clip than petrol and diesel cars are (diesel car resale values are of course actually flat, not just rising slowly).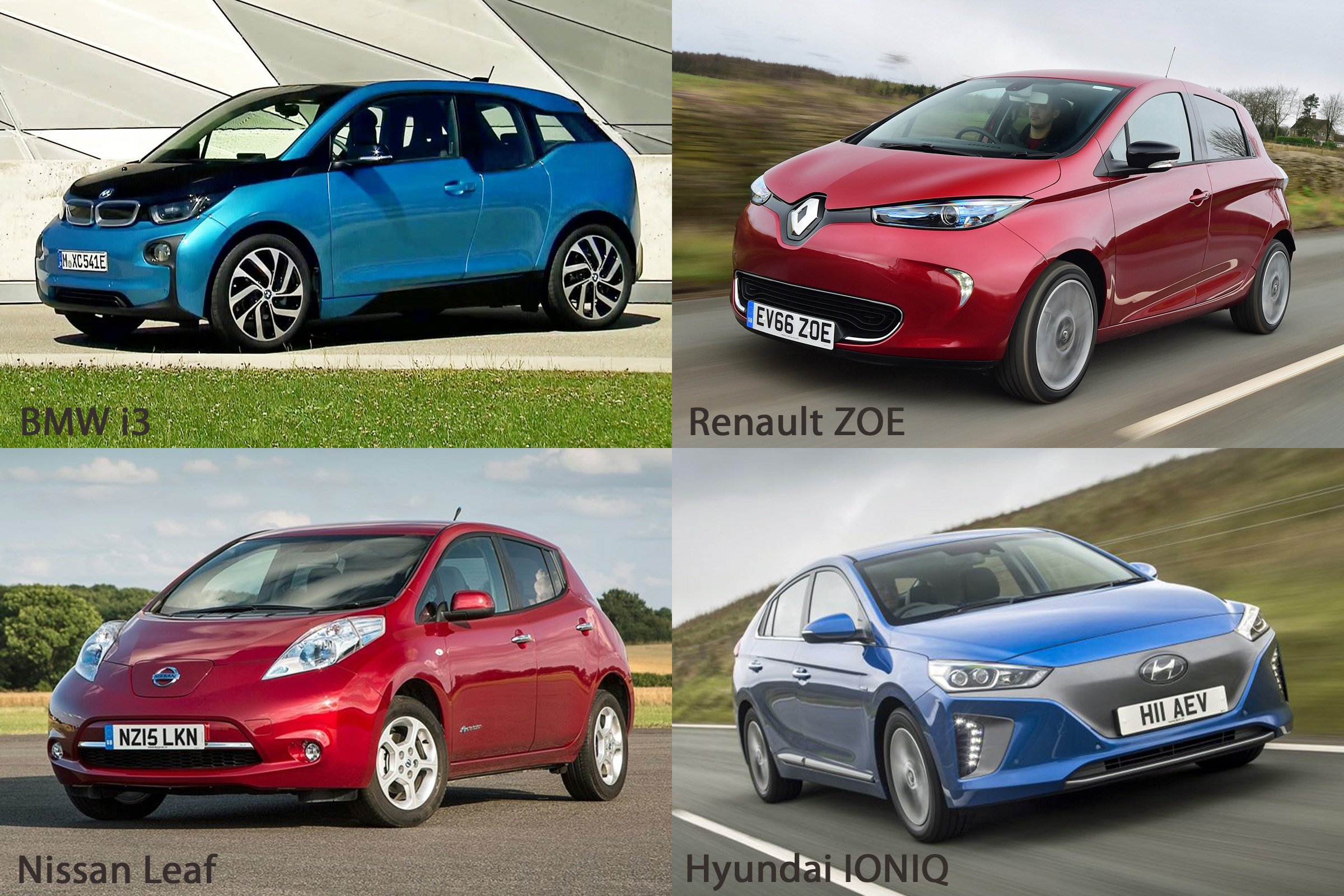 Overall, used car prices rose to an average of £10,008 during the first quarter, up from £9,504 during the fourth quarter of 2017. What this means when taken as a whole is that used cars are becoming increasingly attractive to auto buyers in the UK — presumably on the back of lower discretionary income amongst much of the population in recent times.
A press release provides a bit more in the way of details: "Highlights of the first quarter trading in 2018 include a 41% increase in the average selling price for electric vehicles — up to £19,789 from Q4 2017's £13,981. The number of EVs sold was relatively small, but it shows that dealers are beginning to consider EVs to add to their stock mix. Average age falling from 15 months to just 9 months, and mileage almost halving from 6,086 to 3,662 also helped contribute to this price increase."
Read more: CleanTechnica