Cero Generation and Enso Energy have announced the energisation of what is claimed to be the first UK solar farm to connect to the higher voltage transmission network rather than a local distribution network. The 50MW solar farm will be co-location with a 49.5MW / 99MWh battery energy storage system (BESS), allowing more flexibility and efficiency in power generation.
By connecting to the transmission network, the Larks Green solar farm will allow clean energy to be transported over greater distances. It will generate 73GWh of electricity annually.
Cero Generation is part of the portfolio of Australian financial services company Maquarie's Green Investment Group (GIG), while Enso Energy is Cero's UK development partner. Cero Generation's European portfolio includes "11GW under development, across 150 utility-scale and on-site generation projects", according to the company.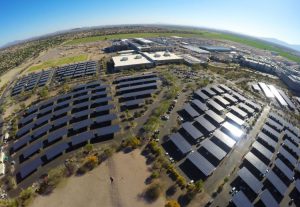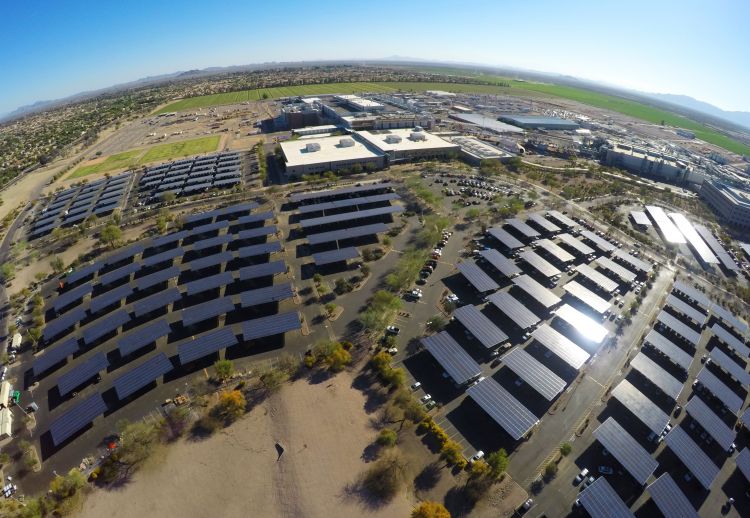 Solar Power Portal reported in 2022 that "Since 2012, Macquarie Asset Management has lent approximately £2.6 billion across around 40 renewable energy projects, with these representing a total installed capacity of over 15.5GW". In February 2023, DIF Capital Partners and ib vogt agreed to acquire a 100% interest in the co-located solar and battery portfolio of Cero Generation and Enso Energy.
New switchgear has been installed at the site by Cero and Enso in collaboration with National Grid, along with a high voltage cable between the substation and solar farm, connecting the 49.9MW Larks Green solar farm to its Iron Acton substation near Bristol.
Read more: SolarPowerPortal