Trade association says PV capacity in the country needs to be tripled over the next decade to help meet net-zero goal
The UK government needs to show the same level of ambition with solar power and energy storage as it has set for wind energy, according to the Solar Trade Association (STA).
STA chief executive Chris Hewett said the country needs to triple its solar capacity in the next decade in order to be on track to meet its net zero emissions goal.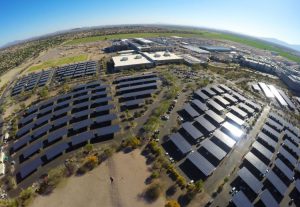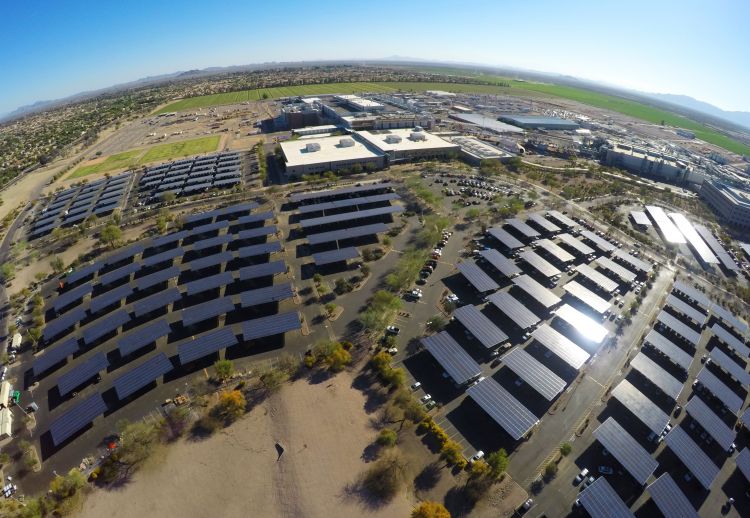 Hewett said: "The government has taken constructive steps on what will undoubtedly be a long road and the announcement of a comprehensive Net Zero Strategy is welcome.
"What we need to see in that strategy is the same level of ambition for solar and battery storage as there has been for wind."
His comments were in response to the government's publication of its response to the Committee on Climate Change's (CCC's) '2020 Progress Report to Parliament'.
The response earmarks a number of policy changes in 2020, including reopening Contracts for Difference to solar and onshore wind, the addition of these technologies to the Capacity Market, and new funding schemes including the Public Sector Decarbonisation Scheme, under which solar PV and battery storage are eligible, STA said.
It added that the CCC estimates that at least 54GW of solar power will be required by 2035 to be on track for a net zero economy.
Read more: reNEWS