Last week Nissan took over the Milton Keynes EV Experience Centre (EVEC) for the first UK reveal of the new Nissan Leaf ('Leaf 2.0' or 'Leaf 2.Zero'). Thursday morning was for invited industry guests and Thursday afternoon to Saturday afternoon was for the public.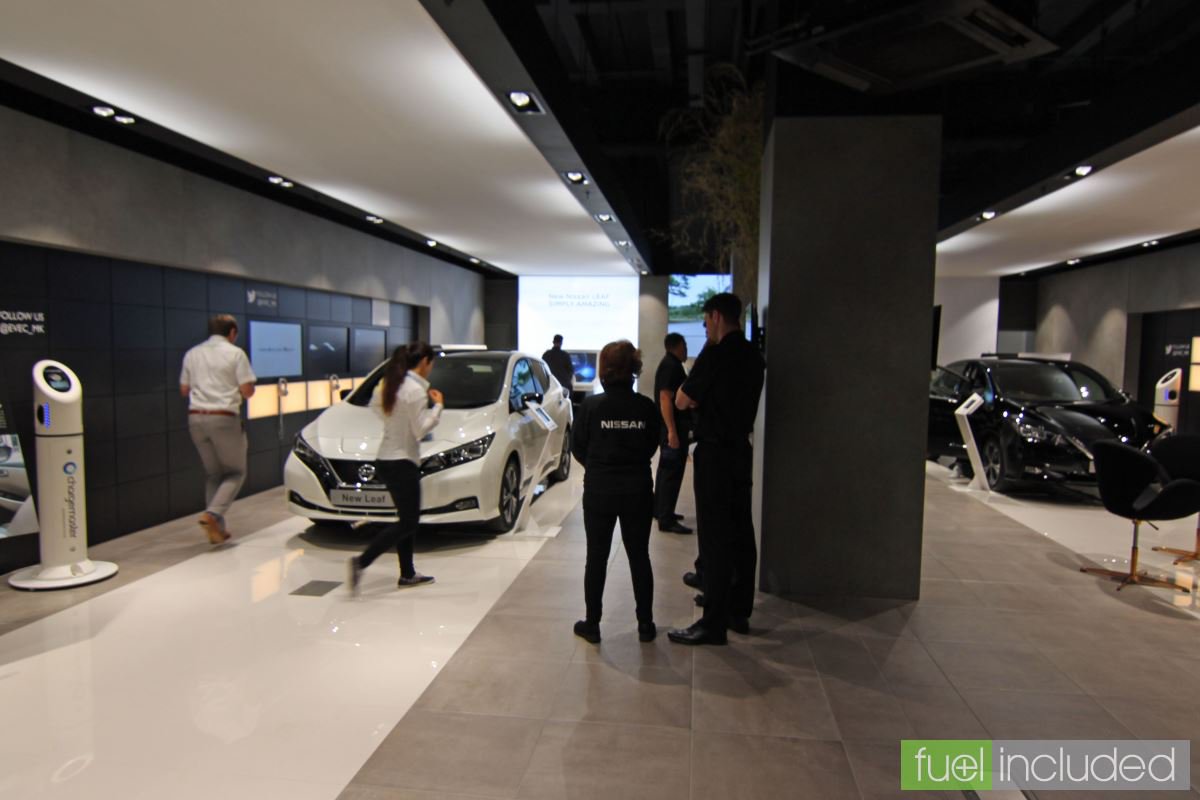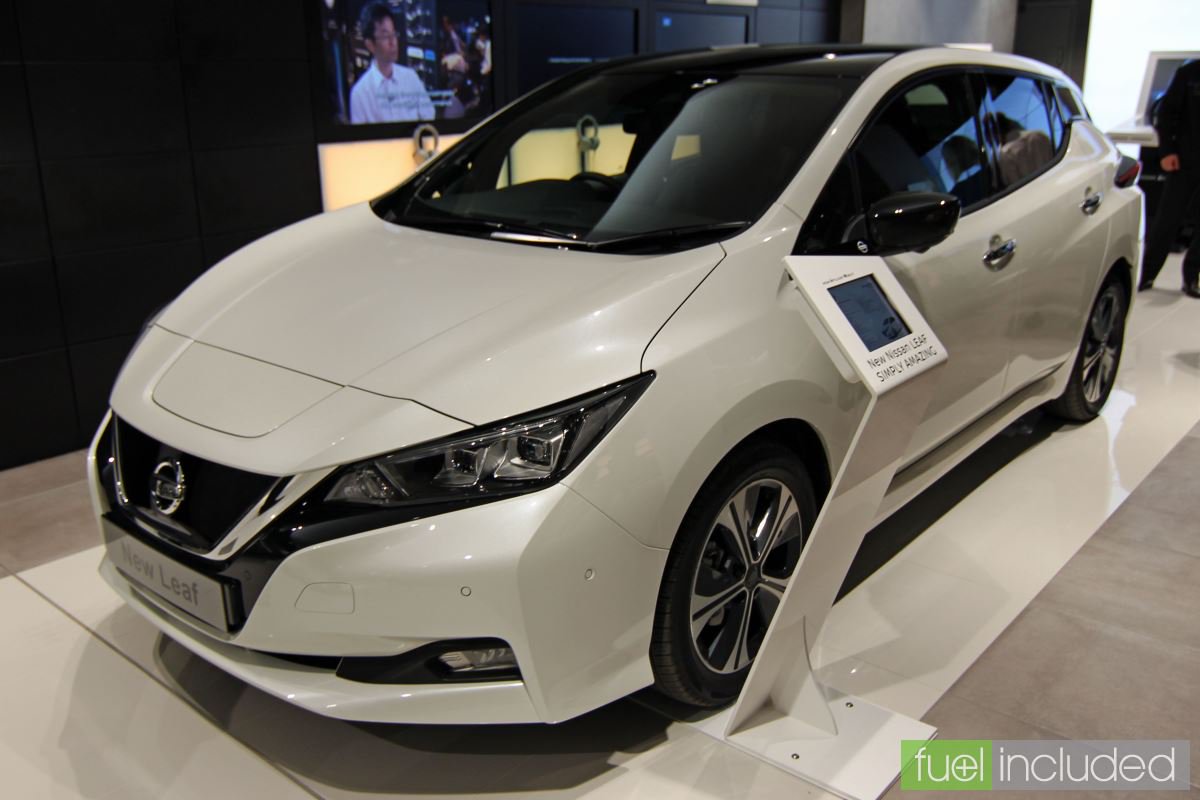 The display consisted of two new Nissan Leafs, a couple of display boards highlighting new features, and a driving simulator to demonstrate the new e-Pedal regenerative braking system.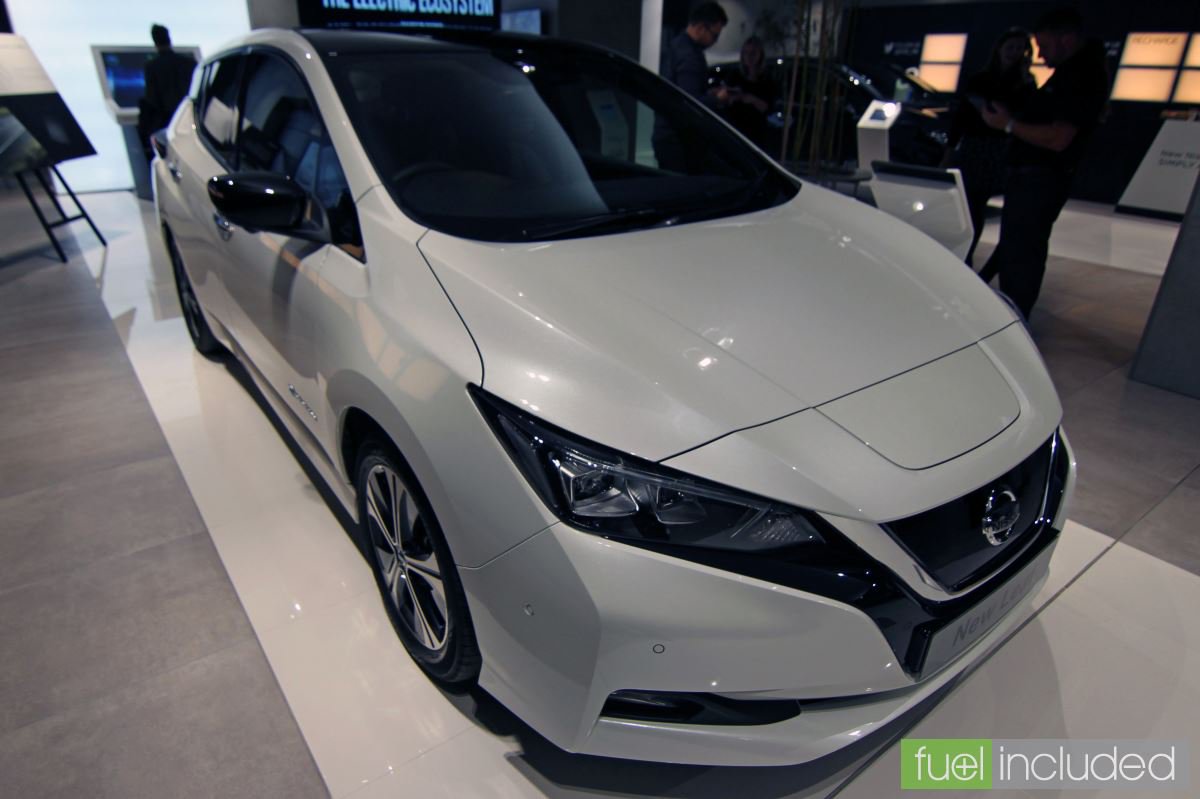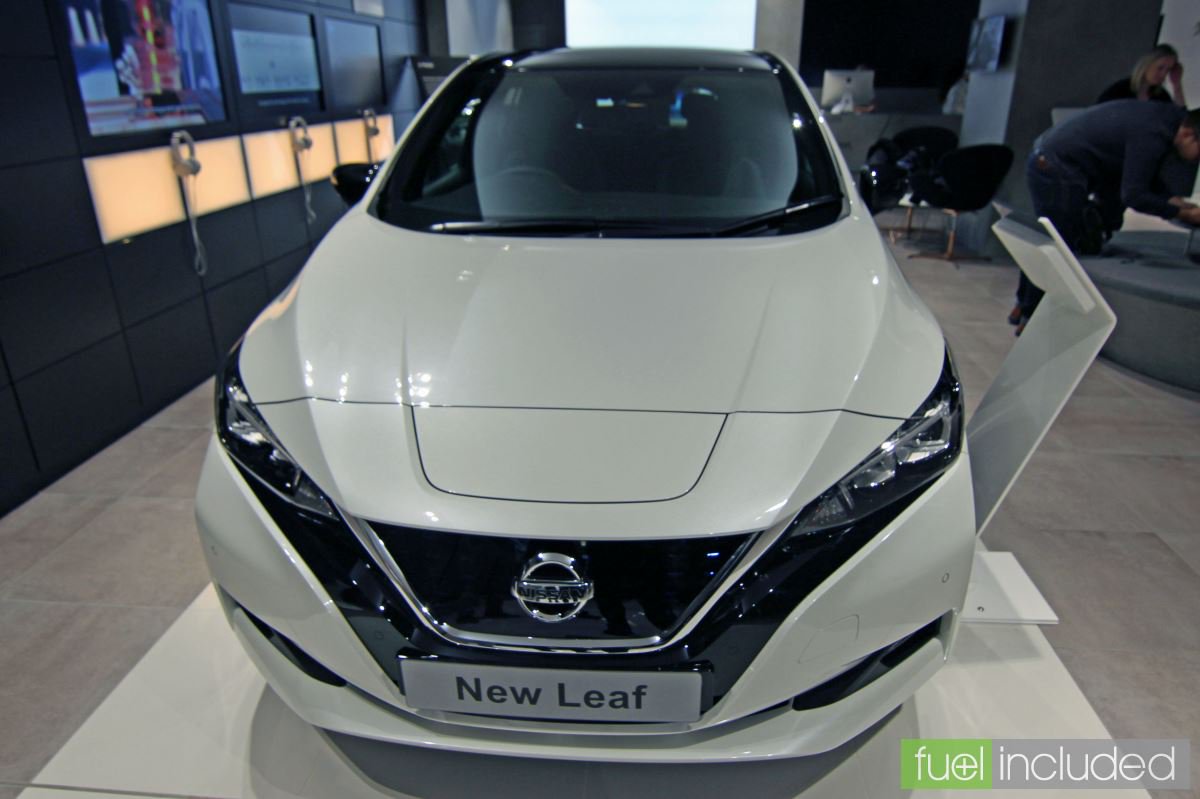 The Leafs were built in Japan and brought over for the event. One was in Japanese form, a black one, and it had Japanese language displays and a conventional Type 1 charging socket in its nose.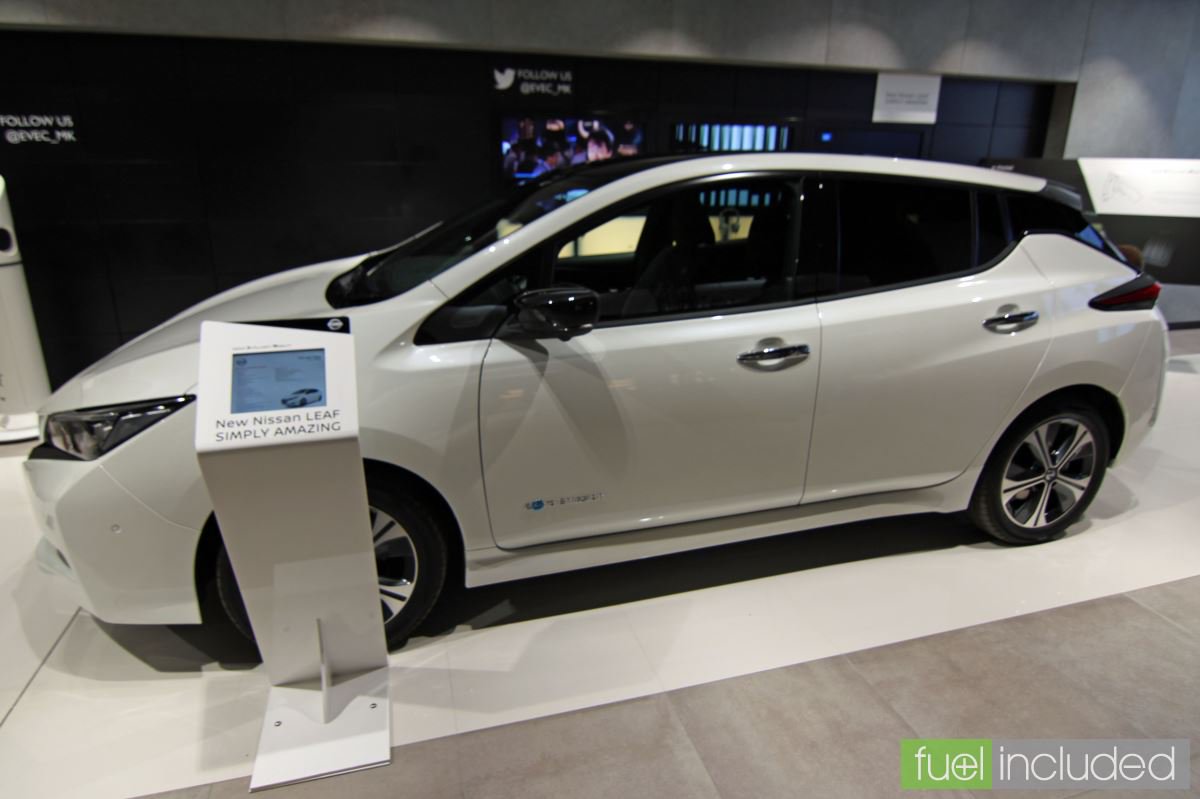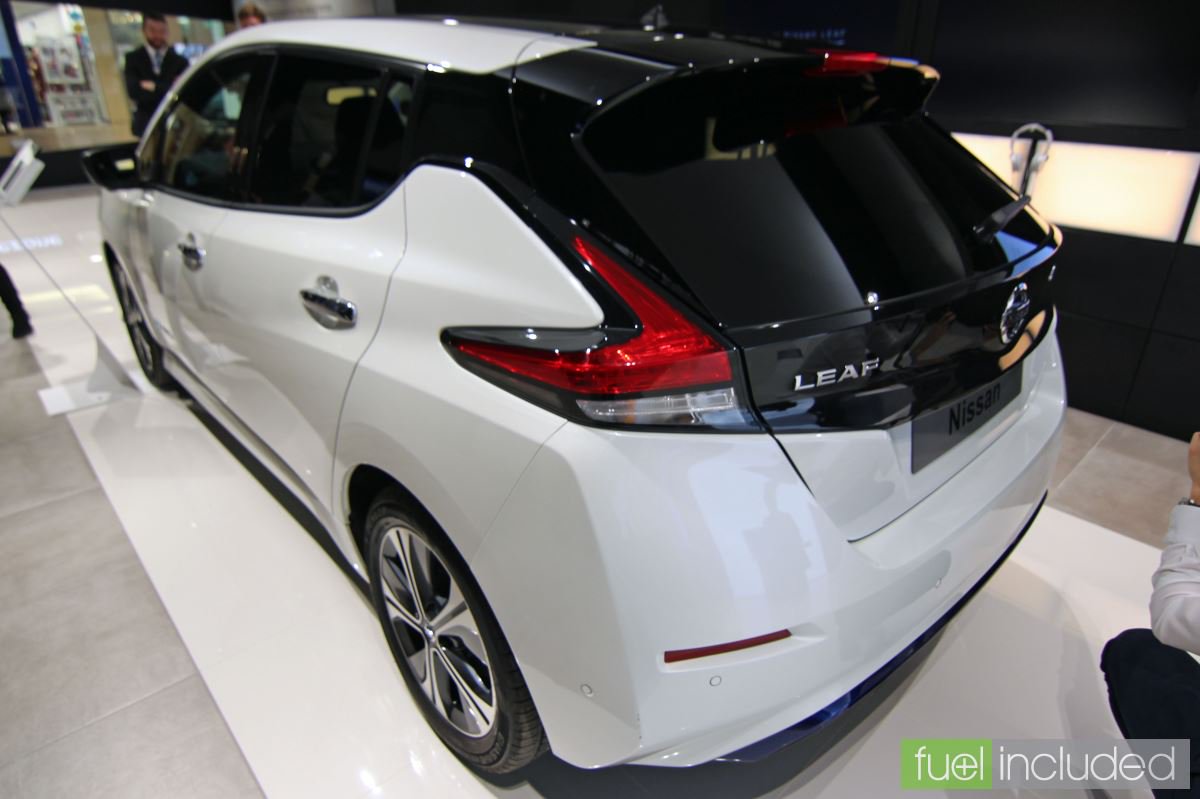 What was interesting was that the other one, a white one, had been anglicised. It naturally had English language displays but surprisingly had the newer Type 2 charging socket in its nose. I asked about this and it was confirmed that all new UK-spec Leafs will now use Type 2.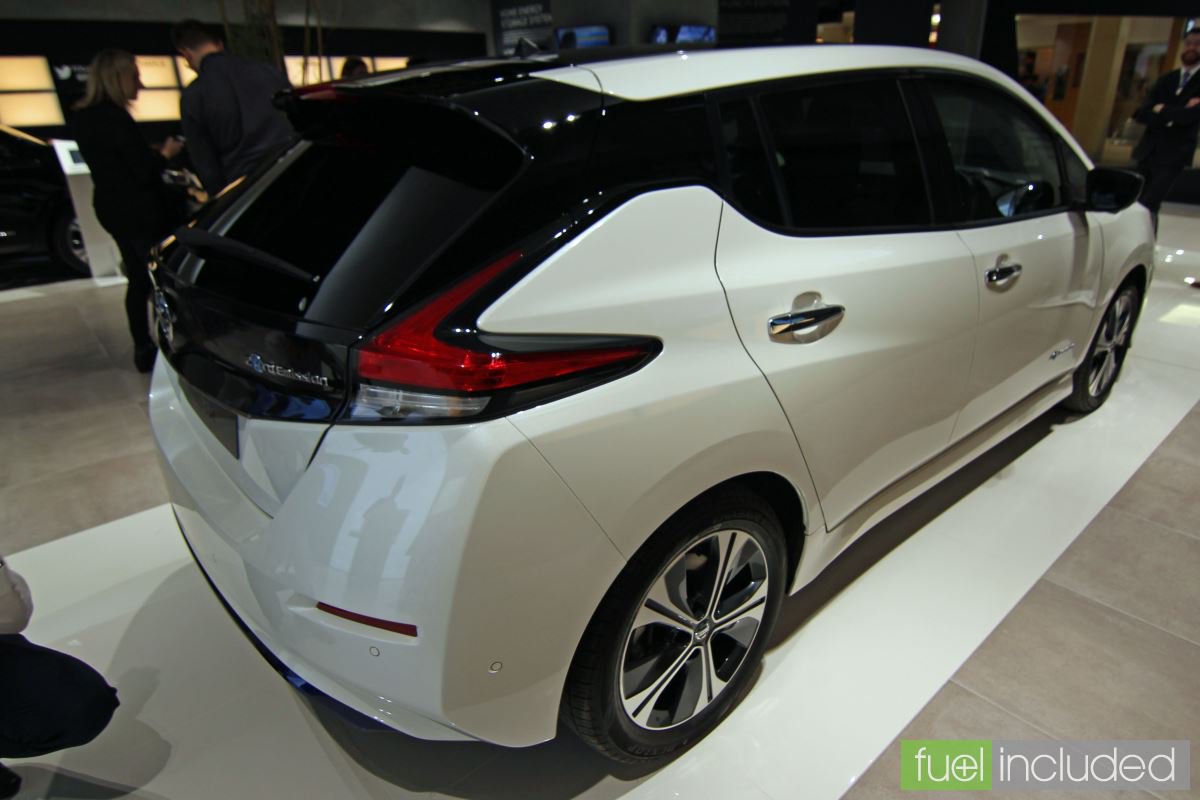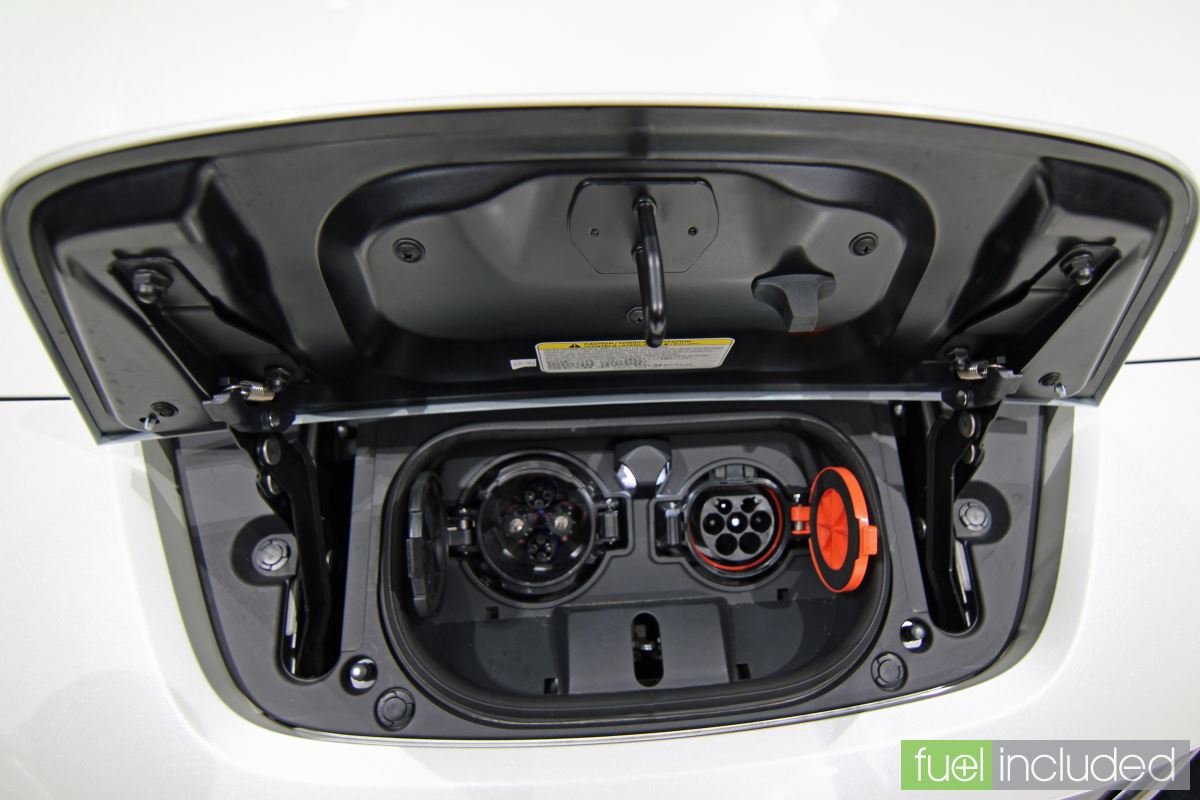 This is good news as it implies that the industry will standardise on the Type 2 connector – Nissan was the largest manufacturer holding out with the Type 1 (others include Mitsubishi and Kia). I was also told that owners upgrading from a Leaf 1 to a Leaf 2 will get a free upgrade of their charge point courtesy of Chargemaster.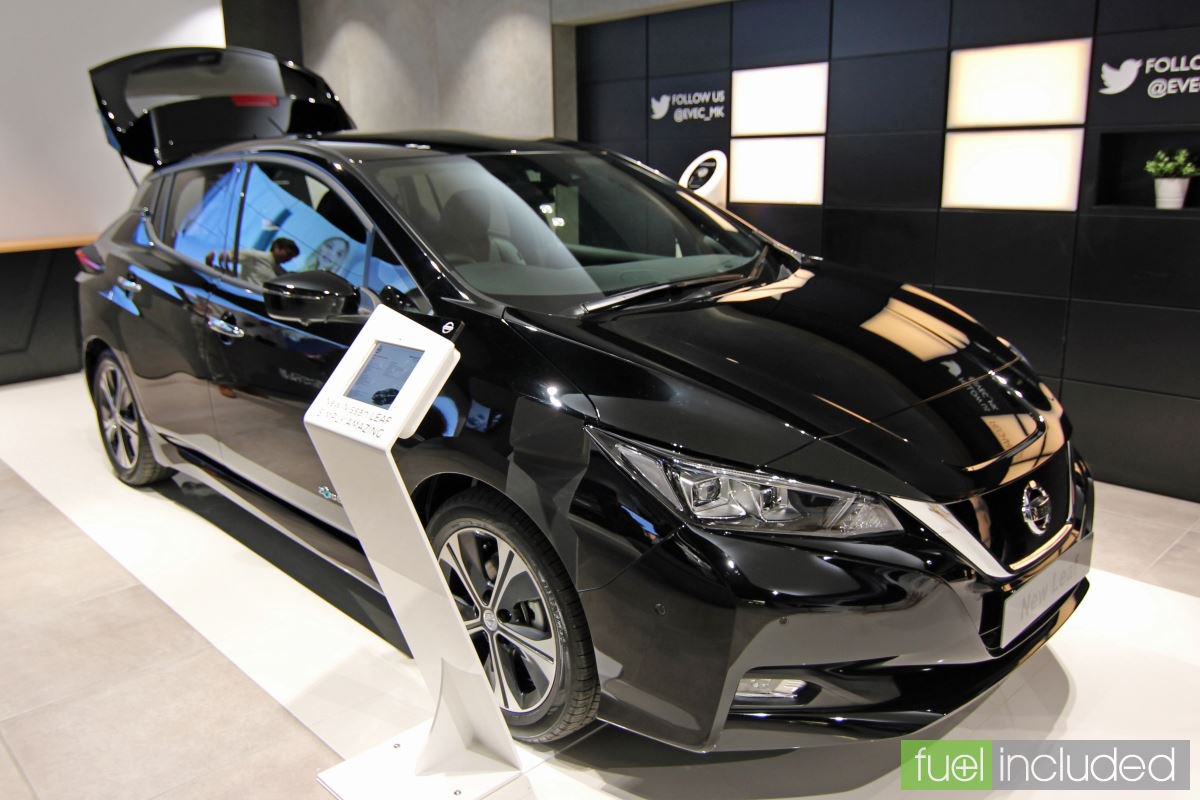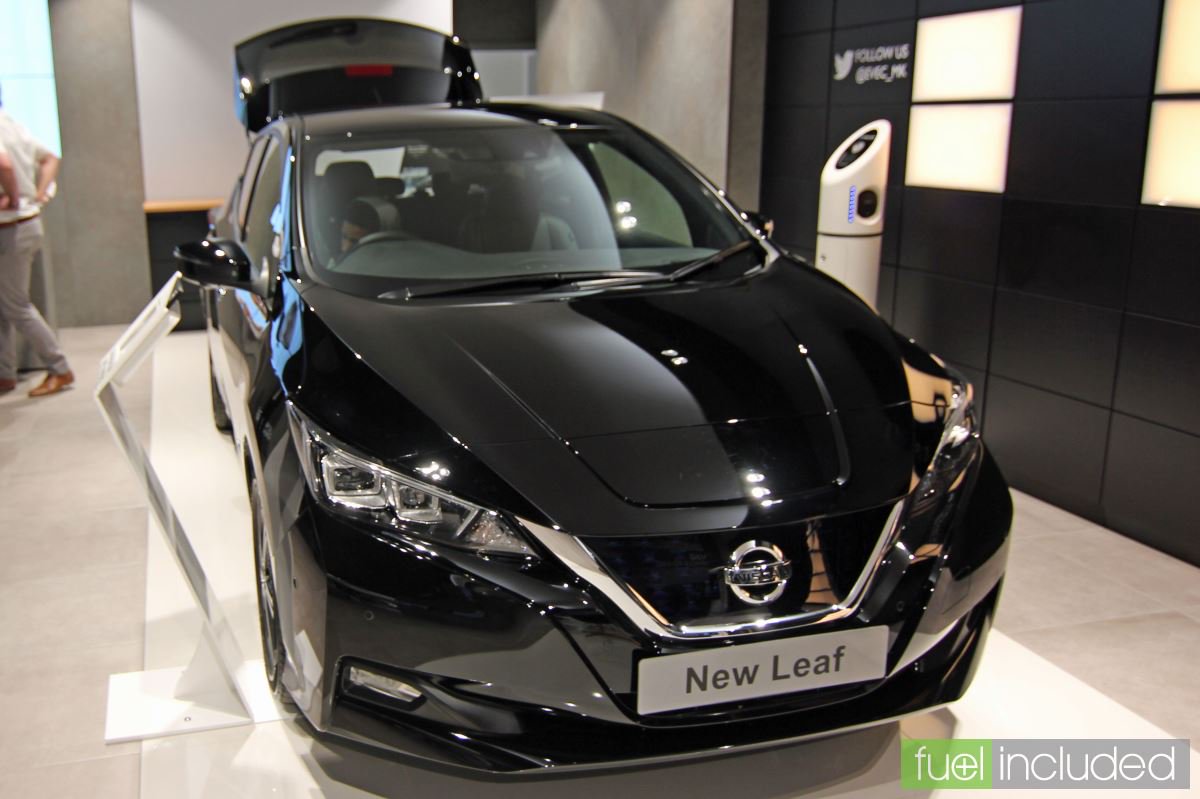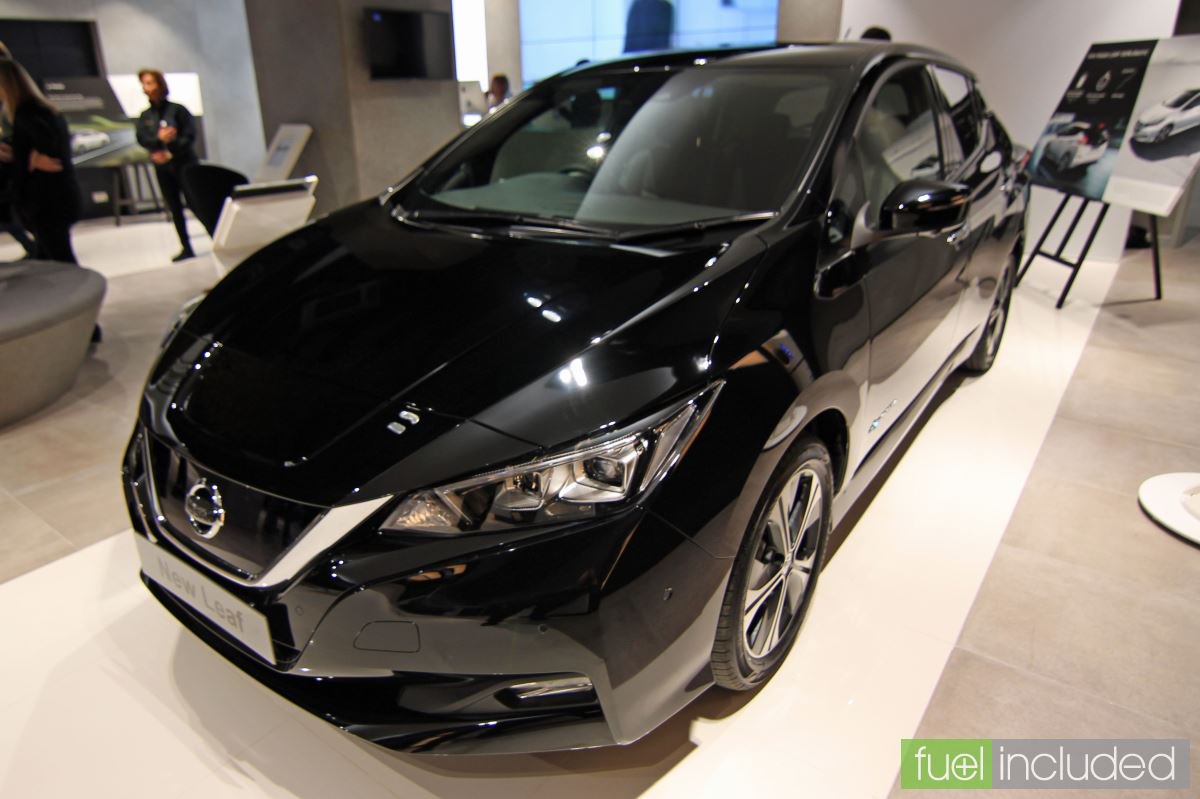 With regard to availability I was told that dealer staff would be retrained on the new Leaf in the first 3 weeks of January 2018. They would then receive their allocation of Leafs, and be ready to sell them, from the fourth week of January.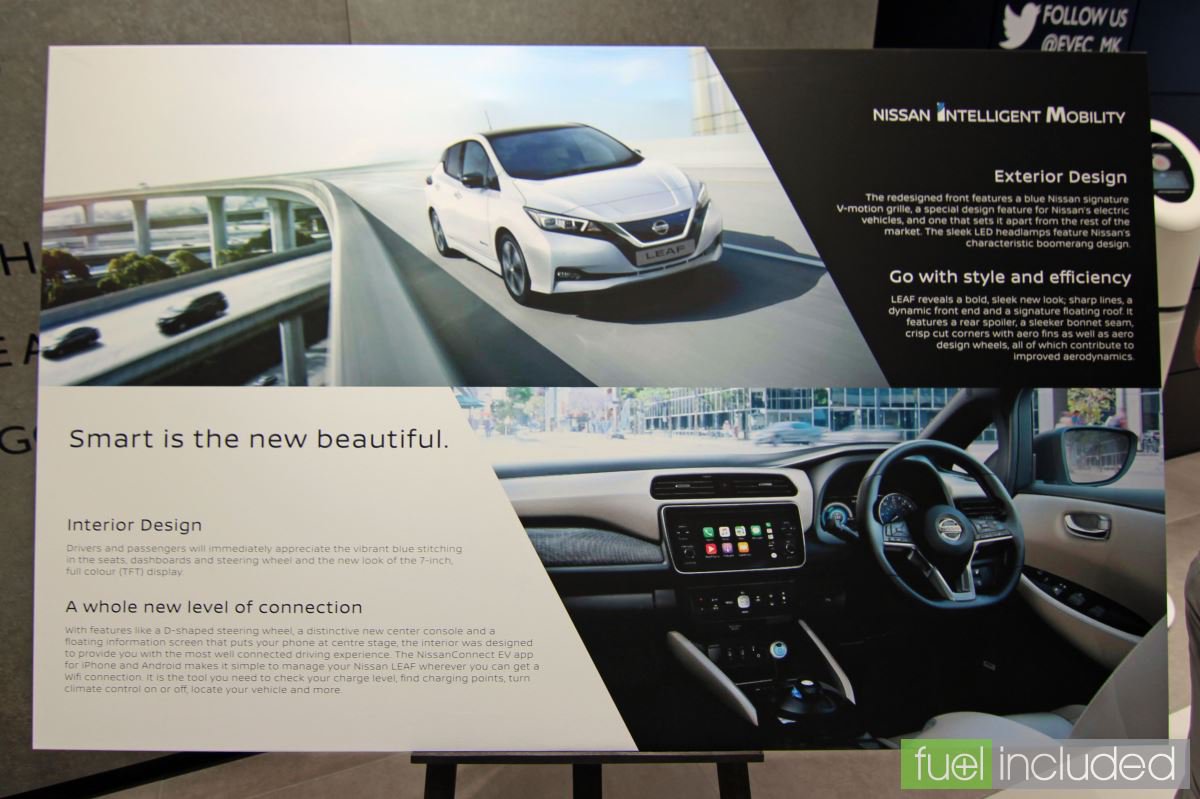 For internal views see here.