The Digital, Autonomous and Robotics Engineering (DARE) Centre at the Offshore Renewable Energy (ORE) Catapult's testing facility in Blyth, UK, has officially been opened.
The £3 million ($1.2 million) DARE Centre, is a first-of-its-kind and will provide an opportunity for developers, researchers and the wider industry to test, demonstrate and commercialise innovative digital and robotic products and services for the offshore renewable energy market.
Graham Stuart, Minister of State for Energy Security and Net Zero, was delighted to open the new centre. "Drones, robots and underwater vehicles can reinforce the UK's position as the world leader in offshore wind, make us even more competitive, and keep turbines turning in even the most hazardous of conditions," he said.
"The robotics centre will increase the safety and productivity of our highly skilled offshore wind technicians, lower costs, and contribute both to lower consumer bills and the nation's energy security."
The aim of the DARE Centre is to support the expansion of the offshore wind market and turbocharge the success of services and digital infrastructure surrounding the industry.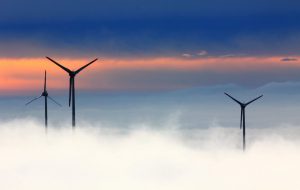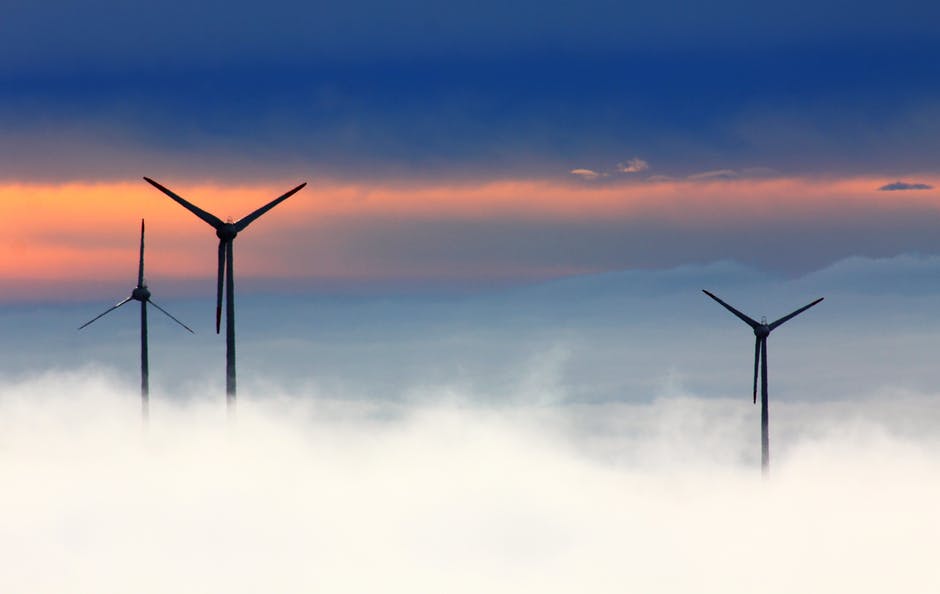 Andrew Jamieson, Chief Executive at ORE Catapult, said: "The DARE Centre is a fantastic facility that will help the UK stay at the forefront of innovation in robotics, AI and digital solutions to support the growth of offshore renewables.
"The UK has a global reputation for its sub-ocean engineering expertise and ingenuity. The DARE Centre will propel UK businesses and this capability into the fast-expanding offshore wind space.
Read more: PowerEngineeringInternational
It's Time to Go Green!
If you would like to know more about Solar Panels and the PowerBanx range of home battery systems, and get a free instant quote, please complete our online form: