The UK Government has today (19 December) confirmed details of new schemes to provide additional support to households across Britain and Northern Ireland amidst the rising costs of energy bills.
These include: support for households in Northern Ireland; the Energy Bills Support Scheme Alternative Funding (EBSS Alternative Funding); and Alternative Fuel Payments.
Energy Bills Support Scheme Alternative Funding (EBSS AF)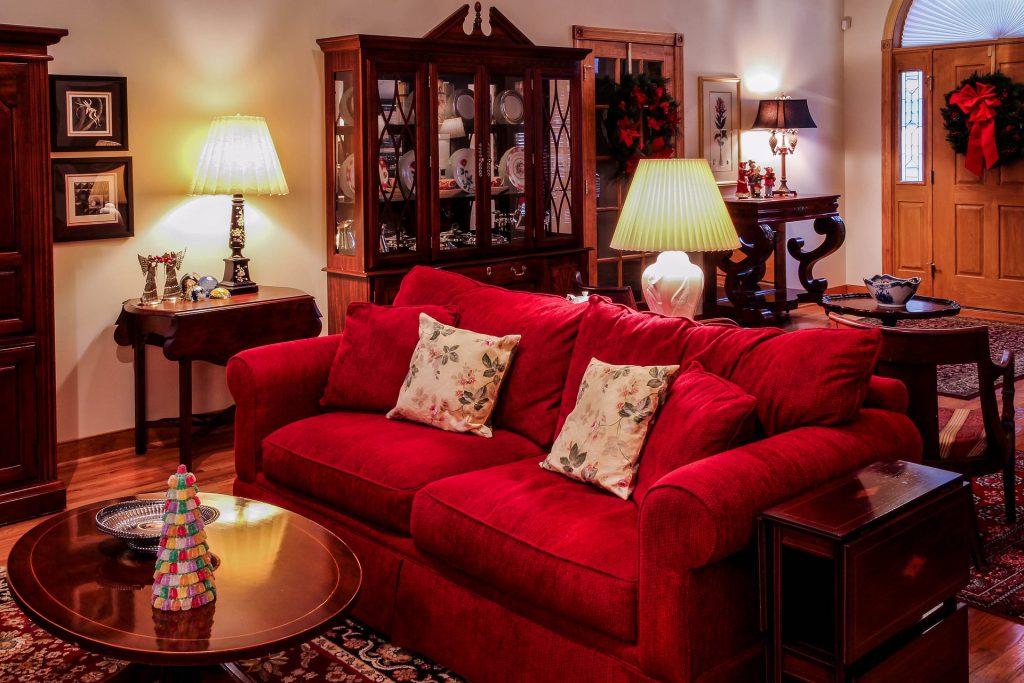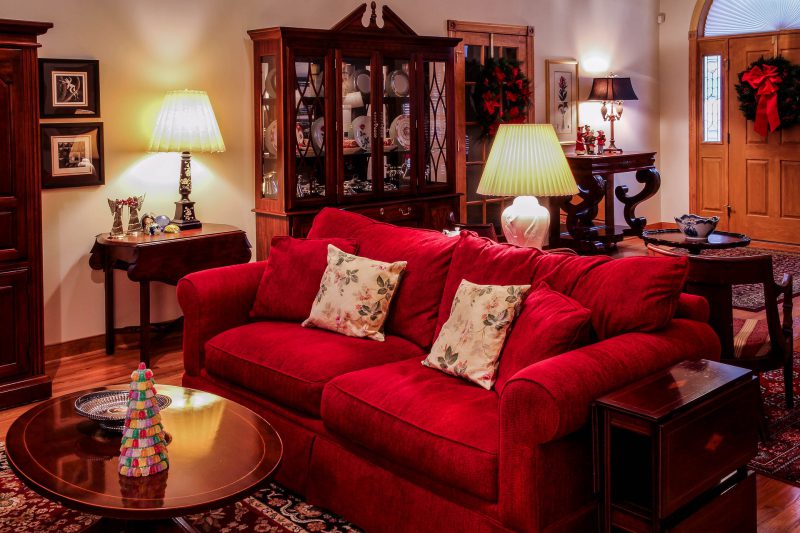 Consumers in England, Scotland and Wales without a direct relationship to a domestic energy supplier will receive additional support via a £400 payment towards their energy bills as part of the governments EBSS Alternative Funding Scheme (EBSS AF). This will be paid out as a non-repayable one-off payment.
According to today's announcement those that will be able to benefit from the EBSS AF – subject to eligibility checks – include:
Care home residents and others in wholly or partly self-funded care facilities
Park home residents, houseboats and caravans with proof of address
Social and private tenants who pay for energy through a landlord on a commercial supply
Travellers
Homes on a heat network/private wire
Off-grid homes
Farmhouses used for wholly domestic purposes
Eligibility for the scheme will be assessed via a short online application on the GOV.UK site, due to open in January. For customers without internet there will be a dedicated helpline, further details of which will be released next month.
Read more: Current+
It's Time to Go Green!
If you would like to know more about Solar Panels and the PowerBanx range of home battery systems, and get a free instant quote, please complete our online form: