(REPOST: Autovista Group)
The warning comes from manufacturers Honda and Aston Martin, who believe that terms for Britain's departure from the EU will need to include agreements on type approvals for UK-made vehicles so they can still be sold on the continent.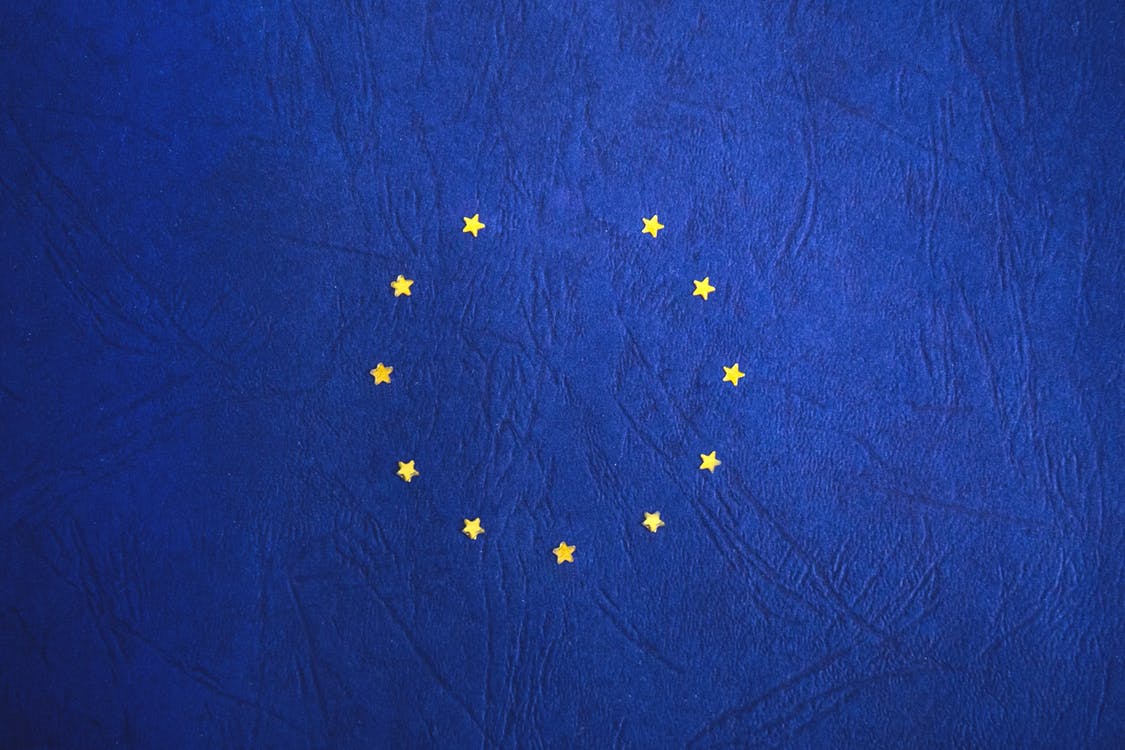 EU regulators have indicated that approvals from the UK Vehicle Certification Authority (VCA) 'will either no longer hold validity, or not be able to be extended,' and Honda may have to look elsewhere for its European regulatory base for British-made cars, Patrick Keating, Honda Motor's government affairs manager in Europe, told parliament's business, energy and industrial strategy committee.
Mark Wilson, chief financial officer at Aston Martin, said the company would face a 'stark picture' and a large bill from both stopping factory work and seeking regulatory approval in another country if the current system ended.
'We need to make sure that [VCA] type approval carries over, it has validity and it has recognition and it has the equivalence it has today', he said at the hearing held on Tuesday. 'Otherwise there are significant costs involved for us, not only in resourcing to another type approval .?.?. but also the semi-catastrophic effect of having to stop production because we only produce cars in the UK.'
Mike Hawes, chief executive of the Society of Motor Manufacturers and Traders (SMMT), said temporary production halts could occur when manufacturers apply for new certification, since it is not possible to hold approval from two authorities simultaneously.
The issue of certification is also important for European carmakers, since some 70 per cent of vehicles sold in the UK come from the EU, according to the SMMT.
Honda's Keating told the committee that the automaker needs clarity by March 2018 on the trade framework because of the roughly yearlong lead times needed to prepare for the UK's exit from the bloc in April 2019.