President Trump said Monday that he doesn't "believe" the findings of a major report his administration released forecasting dire consequences to the United States from climate change.
"Yeah, I don't believe it," Trump told reporters as he left the White House for a campaign rally for Sen. Cindy Hyde Smith (R) in Mississippi, when asked about the predictions of economic devastation.
"I've seen it, I've read some of it, and it's fine," Trump said of the report.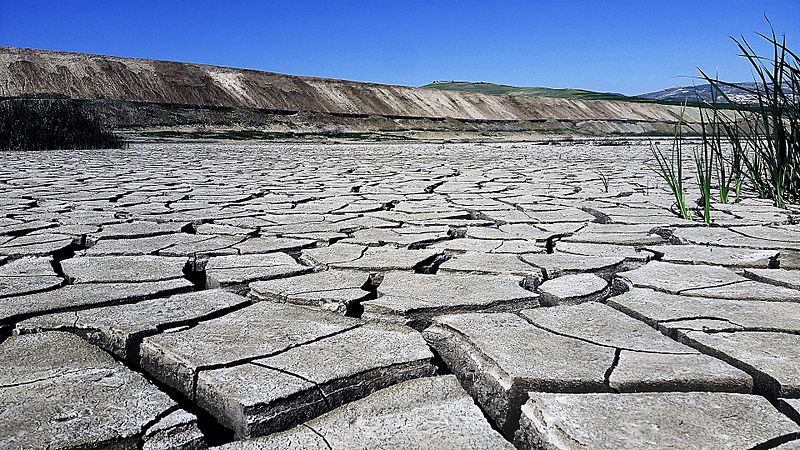 Trump dismisses govt report about dire economic consequences of climate change: "I don't believe it. And here's other thing, you're going to have to China & Japan & all of Asia & all of these other countries — you know, it addresses our country. Right now we're the cleanest." — Aaron Rupar (@atrupar) November 26, 2018
The report, part of the fourth congressionally mandated National Climate Assessment from the multi-agency Global Change Research Program, came out Friday, the day after Thanksgiving and a major shopping day for the United States. That led critics to charge that Trump was trying to bury the findings.
The hundreds of government and external scientists involved in the research concluded that climate change could cost the United States billions of dollars annually within decades if greenhouse gases aren't dramatically reduced.
"Without substantial and sustained global mitigation and regional adaptation efforts, climate change is expected to cause growing losses to American infrastructure and property and impede the rate of economic growth over this century," it found.
The conclusions generally align with the scientific consensus on climate change, including that human activity, via greenhouse gas emissions, is the chief cause of global warming and its impacts.
Read more: The Hill