The global price adjustment comes as Tesla struggles to keep up with Powerwall demand.
If you looked at Tesla's Powerwall website earlier this week you might have noticed that the price for "supporting hardware" had quietly ticked up.
That hardware, known as the Gateway, was previously listed at $700. Recently, it climbed to $1,100.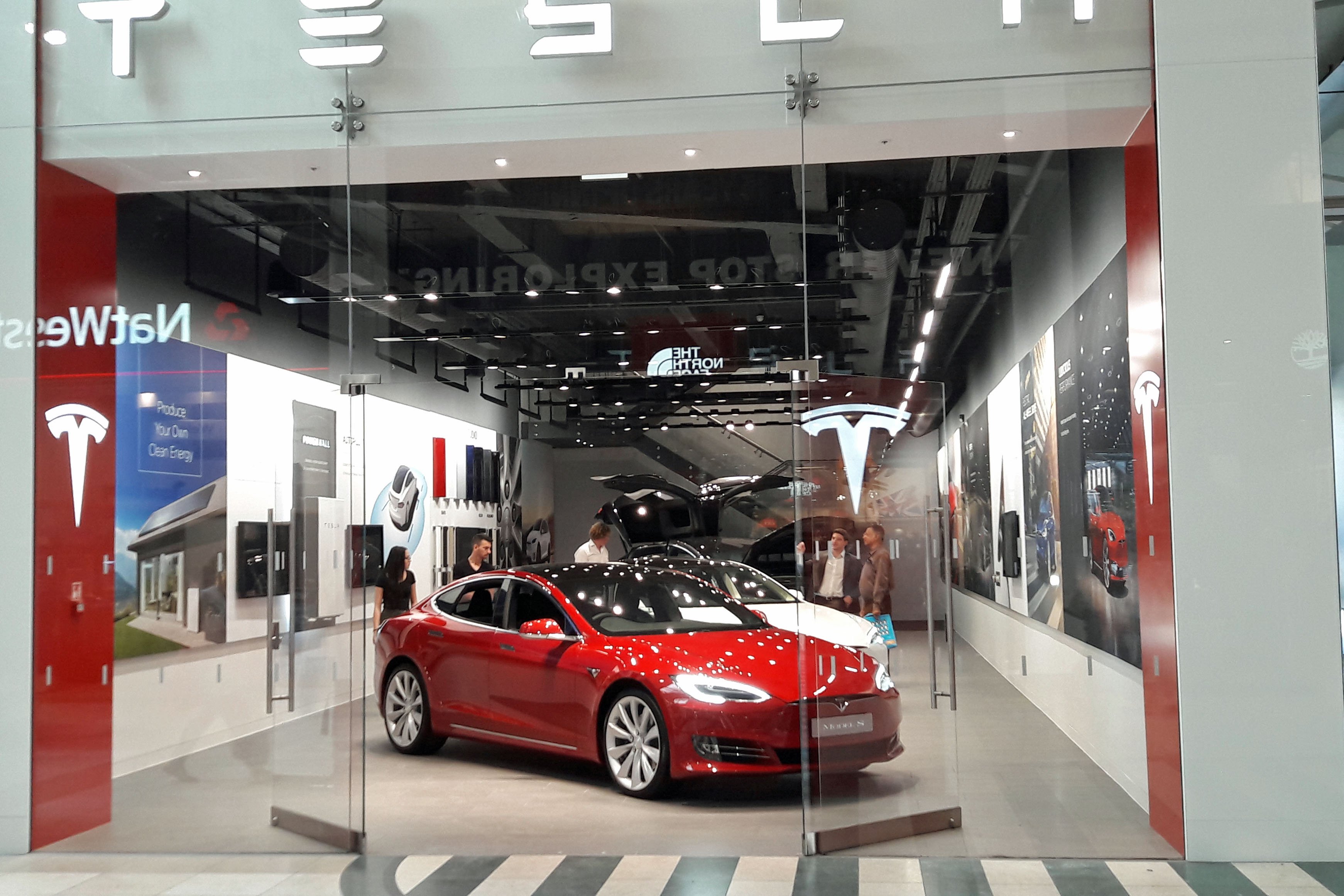 Tesla Model S and, behind, a Powerwall 2 (Image: T. Larkum)
Today, Tesla followed up with an official global pricing adjustment for the Powerwall, it's famed home energy storage system. In addition to the Gateway increase, the price of the Powerwall itself rose to $6,700 — up $800 from $5,900.
The company already increased the Powerwall price once earlier this year, from $5,500 to $5,900.
"We occasionally adjust our global pricing to best reflect what we're offering to customers and the value of our products," a Tesla spokesperson wrote in a Friday morning email. "The price adjustments made today are the latest example of that."
The company touted the Powerwall's "unmatched capabilities" and noted that its batteries, like its electric cars, continually improve over time with new features added via over-the-air updates.
Tesla prices the Powerwall on its website with two units, so that customers can power their homes 100 percent with clean energy and ensure at least 24 hours of power during a utility outage. The recommended system now comes in at $14,500 in equipment costs, plus $1,000 to $3,000 in installation costs, depending on the system complexity.
Read more: Greentech Media
{{cta('39984d25-bd4b-431f-8a39-c7453f418124')}}