(REPOST: The Telegraph)
Elon Musk's Tesla electric car company is reported to have struck a deal with Chinese authorities to build a factory in Shanghai, opening up the world's largest automotive market to the fast-growing business.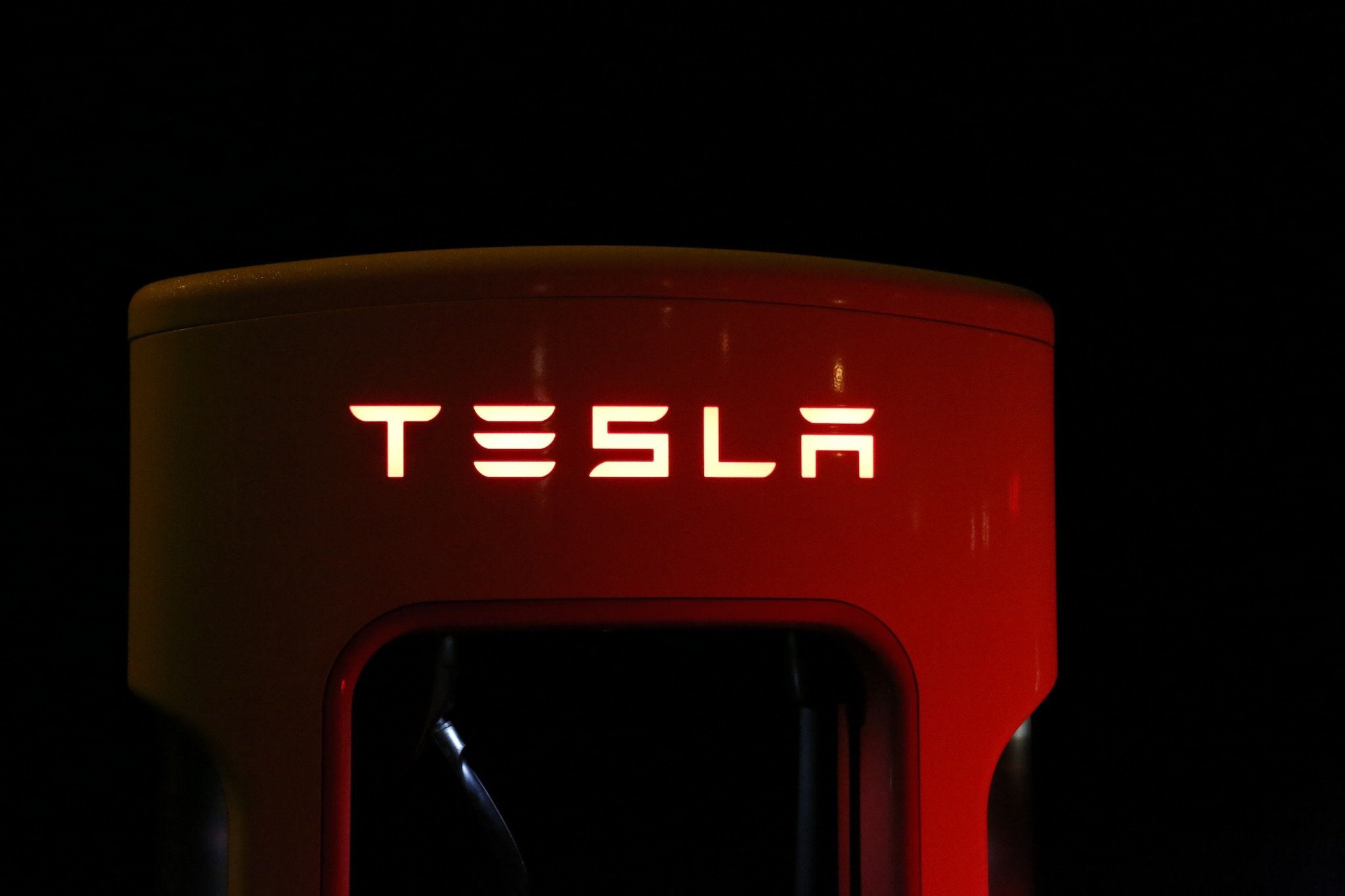 Tesla is reported to have agreed to set up a plant in the city's free-trade zone. This will be a first for Western manufacturers who have so far had to partner with a Chinese business to establish manufacturing operations in the country.
Billionaire Mr Musk has previously hinted that building Tesla cars in China could reduce their price by a third, with local taxes and shipping costs meaning they cost up to 50pc more than identical vehicles sold in the US, where the company currently has its only production line.
Such a deal would likely reduce Tesla's manufacturing costs, though it would still have face the 25pc import tax levied on foreign vehicles sold in China.
However, it would allow Tesla to maintain control of profits and crucially its electric car technology and manufacturing processes, without the worry that proprietary information could leak out into Chinese industry.
China is the world's fastest-growing market for alternatively fuelled vehicles (AFVs) – a category which includes Tesla's battery-powered cars – as the Beijing government looks to reduce pollution in the country's smoggy cities.
Last month the Chinese government said all car manufacturers in the country will have to produce some electric vehicles by 2019, with the state offering subsidies to encourage their development.
Some forecasts suggest demand for AFVs in China could hit between 6m and 7m a year by 2025, with two-thirds of these being all-electric.