(REPOST: PV Tech)
BP has announced that it is to pay US$200 million for a 43% stake in prolific UK solar developer Lightsource to establish a new partnership.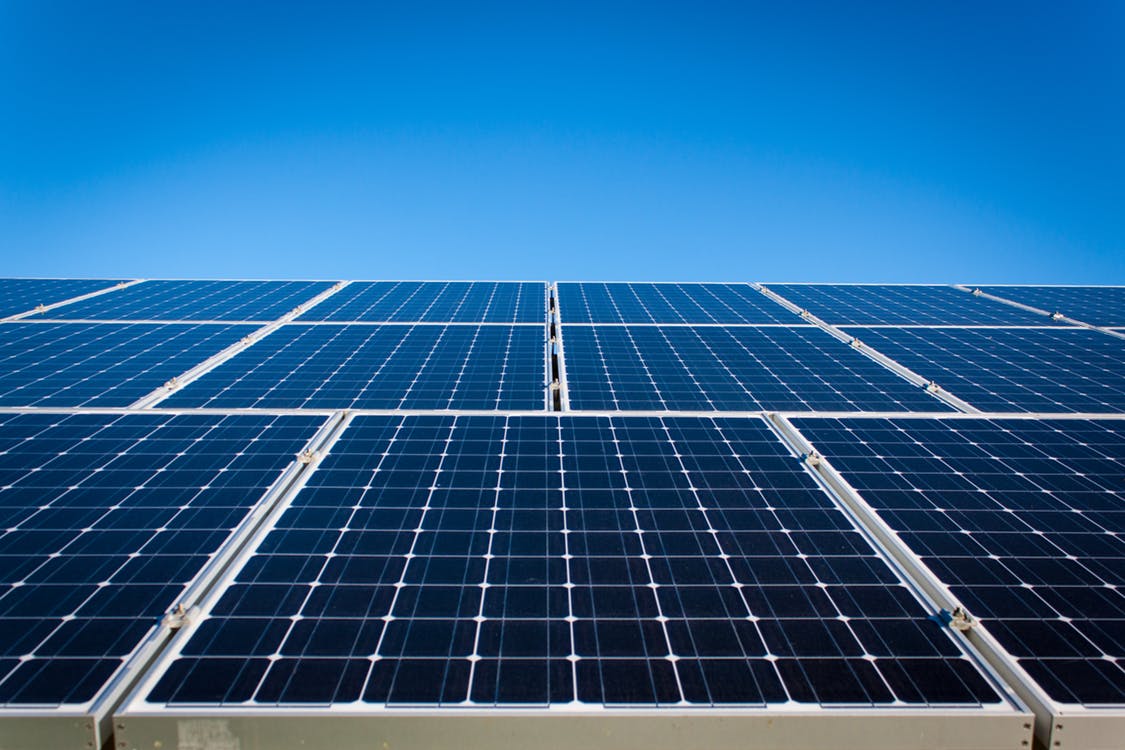 It forms the first investment BP has made into photovoltaics since it unceremoniously shuttered its BP Solar in 2011 following years of sales and factory closures.
However BP has an appetite for solar once more and, speaking to PV-Tech, BP Alternative Energy chief executive Dev Sanyal said the fundamental factors behind solar were key.
Lightsource and BP had been locked in discussions for several months before today but Sanyal said BP had been keeping a watching brief on solar PV for much longer.
"From our vantage point we'd been looking at the developments in the solar energy industry for some years now, and effectively what we are seeing are fundamentals that are really important.
"Growth around 10-15% per annum, we've seen trebling of solar installed capacity over the last four years. And you see business models that are actually now being developed and are in place that are very attractive," he said.
The task is now to identify which markets the partnership – Lightsource is to be rebranded as Lightsource BP – will target. Lightsource has most recently entered into the Australian and Dutch PV markets to complement its existing interests in the US and India, but Lightsource chief executive Nick Boyle says this could soon grow further.
There is, however, a more cautious approach with Lightsource keen to avoid the mistakes of one formerly prolific solar developers in particular.