A world where energy is clean, cost effective and reliable for everyone is now within sight
The growth in new energy technologies has surged in the past decade, sparking the prospect of a world free from fossil fuels. The rapid decline in the cost of these new ways to generate and use energy has generated a growing belief that we can achieve a cleaner, more sustainable environment and a healthier future.
While renewable energy and similar technologies offer tremendous benefits, there are some concerns about how this will all work in the future. For instance, renewable energy from sun and wind is weather dependent, causing doubt about our ability to cut ties completely with coal, oil and natural gas. A rapid growth in electric mobility means we need to charge our cars, and many worry whether our energy system will be able to adapt to the increasing demand of charging all of our cars.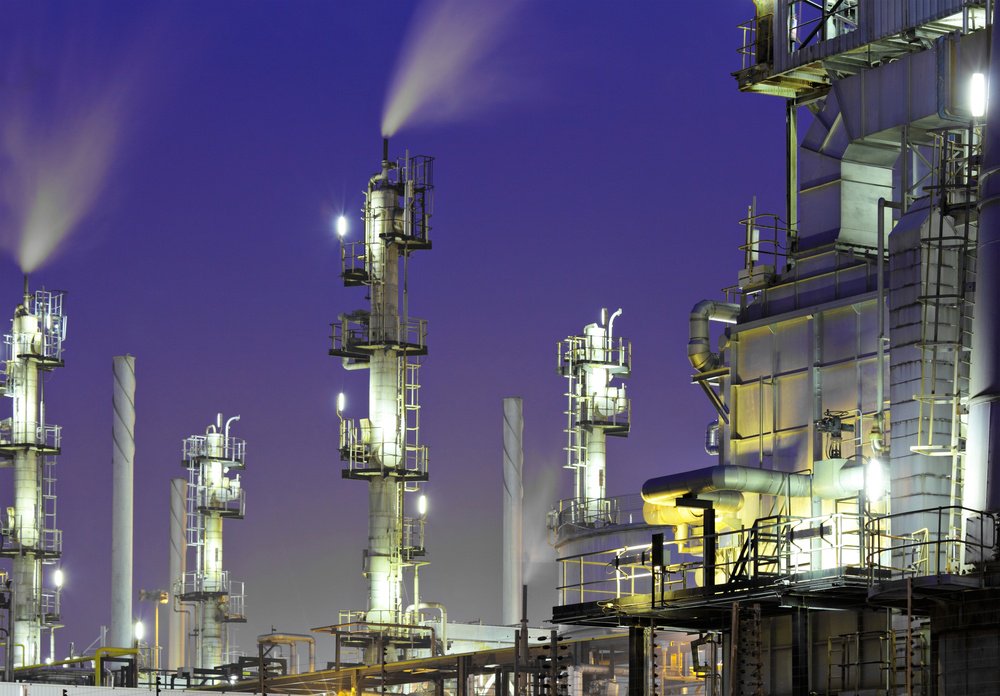 However, such transitions take time, and while we think that changes now happen overnight, in fact, people and systems take time to adopt new technologies. For energy, it helps to consider how far we have come already. For example, just six years ago, coal was the largest source of energy in the UK. Now it is just a few percent and will be phased out soon. A few years ago, it was common for people to say that wind and solar could not exist without subsidies, but the steady fall in prices means that now they are both lower in cost than traditional energy sources by a long way in many markets. As electric mobility grows, prices in energy battery storage have also dropped exponentially, and this will continue as technology advances and production scales.
Indeed, renewable energy has developed at a pace that we could not have imagined two or three decades ago. Records are falling in countries all over the world in terms of the amount of renewable power generation along with the cost of adding more. In 2017 in Denmark, wind turbines notched up a national and world record, delivering 43.4 percent of the country's overall electricity consumption, according to the Danish Ministry of Energy, Utilities and Climate. Denmark often runs its entire country on 100 percent wind energy, but it is not alone. Germany's renewable energy production has surpassed the country's electricity demand multiple times, and wind alone accounted for 20.8% of total electricity demand last year, according to the European Network of Transmission System Operators, ENTSO-E. Portugal has had several multi-day streaks where all of its energy is from renewables – and excess is exported.
The pace of change is swift. For example, Scotland produced a record amount of energy from renewables for more than two thirds of its electricity in 2017, which was up 26 percent compared to 2016. Indeed, according to statistics on energy trends released by the UK Department for Business, Energy and Industrial Strategy (BEIS) on 31 May this year, the output from bioenergy and wind, solar and hydro is now nearly 10 times higher than coal. The overall energy from wind, solar and natural flow hydro increased by 26 percent to a record high level between 2016 and 2017, with production of bioenergy and waste rising by 11.6 percent.
Read more: Huffington Post