London (CNN Business)Royal Dutch Shell says it's quitting a major US oil lobby because it disagrees with the group's policies on climate change.
The energy company said Tuesday that it would not renew its membership in the American Fuel and Petrochemical Manufacturers lobby next year because of "material misalignment."
Shell (RDSA) CEO Ben Van Beurden wrote in a report that it was important to ensure "that the industry associations we belong to do not undermine our support for the Paris Agreement."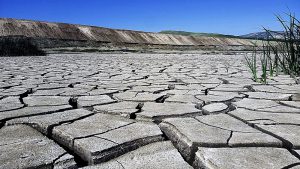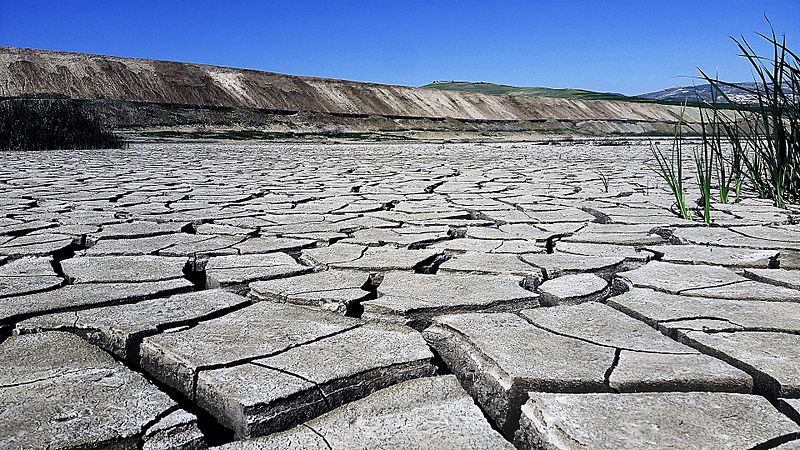 Almost every country has signed up to the 2015 Paris Agreement, pledging to limit the rise in temperatures to well below two degrees Celsius. The United States decided to withdraw from the agreement in 2017.
Shell said it had reviewed the climate policies of 19 major industry groups to which it belongs. It found no issues with nine of them, and "some misalignment" with another nine.
It has decided to leave only the American Fuel and Petrochemical Manufacturers group, where it has served as a member of the board. The lobby group has not publicly supported the Paris accord.
The lobby has also stated its opposition to carbon pricing, something that Shell has advocated in the United States. And it challenged the EPA's Clean Power Plan in 2015, without Shell's support.
Read more: CNN