Shell Energy is to acquire UK-based energy supplier Green Star Energy, bolstering its existing customer base.
Shell Energy, which was known as First Utility until earlier this year when it was subject to a significant rebrand, has agreed a deal to pay £10.5 million for Hudson Energy Supply UK, a UK-facing entity belonging to Canada's Just Energy Group which trades in the UK under the Green Star Energy brand.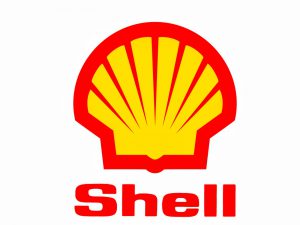 The fee is made up of £2 million to be paid on completion and a further £8.5 million payment conditional on the Capacity Market's reinstatement within a pre-determined period of time.
Hudson has around 200,000 residential gas and electricity customers in the UK under its Green Star Energy brand, which will continue to operate independently until the transaction completes, which is expected before the end of the year. Hudson UK will operate as a wholly-owned subsidiary of Shell Energy Retail.
Just Energy said it was confident that Shell Energy Retail would be a "strong partner" for its customers, allowing them to benefit from the energy company's "extensive renewable energy offerings".
Scott Gahn, president and CEO of Just Energy, said the sale of the company's UK-facing operations to Shell would allow to concentrate more on its higher-margin North American business.
Read more: Current News