The call forms part of the five yearly review – conducted by the NIC – which sets an agenda for action for UK infrastructure over the next 30 years.
Instead, in the assessment, the NIC urges the government to focus hydrogen use on power generation and industrial decarbonisation.
Commission chair Sir John Armitt called the report – published yesterday (18 October) – "probably the most comprehensive assessment yet of the infrastructure costs associated with supporting regional growth and reaching net zero."
The assessment claimed that improved infrastructure to meet climate goals, as well as boost economic growth, is "both achievable and affordable if the right policy step are taken now."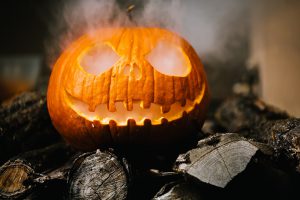 This requires a new approach, which the Commission split into three parts: policy stability; pro-investment regulation, which give clear indications of government priorities and implement business models to support emerging technologies; and accelerating the planning system for major projects, including energy transmission schemes and providing regular updates to National Policy Statements.
The NIC also called for bolstering to both public and private funding to upgrade the nation's infrastructure. The Commission calculated that the government's commitment to increase public sector investment in infrastructure to roughly £30 billion must be sustained to 2050.
Private sector investment must also see a sharp increase from roughly £30-40 billion – as it has been over the past decade – to between £40-50 billion from 2030 to the 2040s, the NIC added.
Read more: Current+
It's Time to Go Green!
If you would like to know more about Solar Panels and the PowerBanx range of home battery systems, and get a free instant quote, please complete our online form: