A trial exploring the use of second life bus batteries for storing solar energy has been awarded £130,000 of funding.
This comes from the Sustainable Innovation Fund, with the trial – led by AceOn in collaboration with Brill Power and Cranfield University – having won almost £350,000 in funding overall.
A 120kWh second life lithium-ion system is to be trialled, with energy from a 20kWp solar installation to be stored. If the trial is successful, it will become commercially available with Cranfield University the first customer for its 1MW solar array.
Eight used bus batteries are to be used to store solar at the university, with AceOn stating it believes this to be the first time in the UK bus batteries have been reconditioned in this way.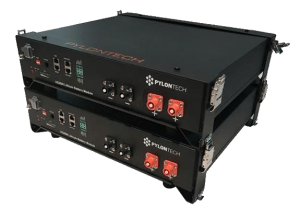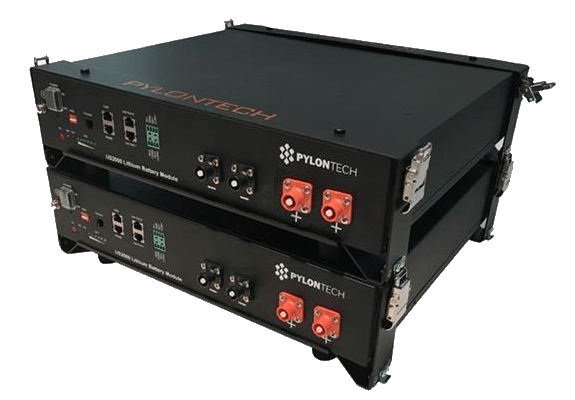 "There can be large differences in the performance of old battery cells and conventional battery systems are only as strong and live as their weakest cells. There are also issues with the life-expectancy of recycled batteries," Mark Thompson, founder of AceOn said.
"We have worked to overcome all these difficulties, built the know-how and expertise to remanufacture old batteries and laid the foundations for an effective supply chain.
"The commercial possibilities for this technology are huge, but more important is the impact it could have on the country meeting its carbon neutral targets."
Another university – Suffolk University – is also seeing second life battery storage installed on its campus. It was announced in July that a 300kW/360kWh E-STOR storage system was to be installed by Connected Energy at a flagship heritage facility – dubbed The Hold – which is due to open later in 2020 on the University of Suffolk's Ipswich Campus.
Connected Energy then announced in October its second system in Suffolk was to be installed at the Mildenhall Hub, a new development containing a school, leisure facilities, a health centre, library and other community services.
Read more: Solar Power Portal