Natural heritage chief warns of flooded and deserted towns, dead forests and polluted rivers
The head of Scotland's nature conservation agency has warned the country faces an "apocalyse" of flooded towns, dead forests and polluted rivers unless urgent action is taken to cut CO2 emissions.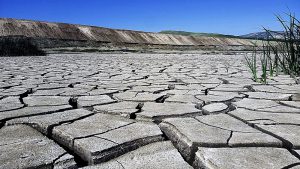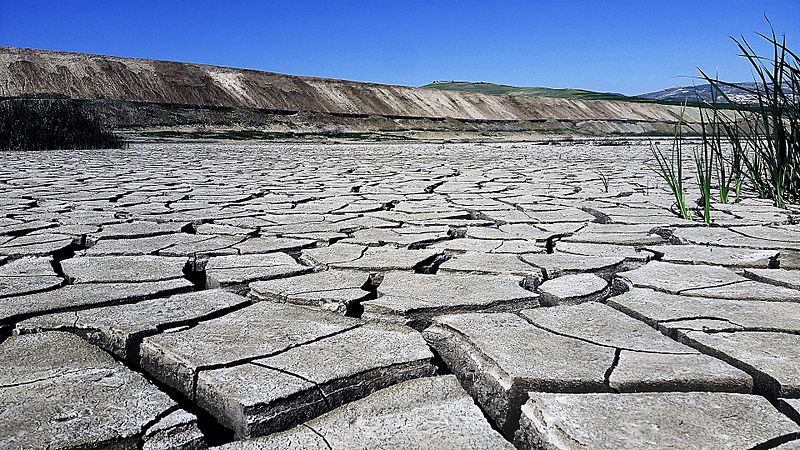 Francesca Osowska, chief executive of Scottish Natural Heritage, said the world had barely a decade to shift to a low carbon economy before the effects of global heating were irreversible and catastrophic. She said there were very clear threats facing Scotland, and by implication the rest of the UK, unless radical action was taken by 2030.
"Imagine an apocalypse – polluted waters; drained and eroding peatlands; coastal towns and villages deserted in the wake of rising sea level and coastal erosion; massive areas of forestry afflicted by disease; a dearth of people in rural areas; and no birdsong," she told the Royal Society of Edinburgh on Thursday evening.

"All of this is possible, and there are parts of the world we can point to where inaction has given rise to one or more of these nightmare landscapes."
Read more: The Guardian