(REPOST: Solar Quarter)
Money will be loaned to Battery Energy Storage Solutions (BESS), a British company which will use it to build 49 megawatts (MW) of new capacity. These will help the National Grid respond to variations in supply and demand at sub-second speed.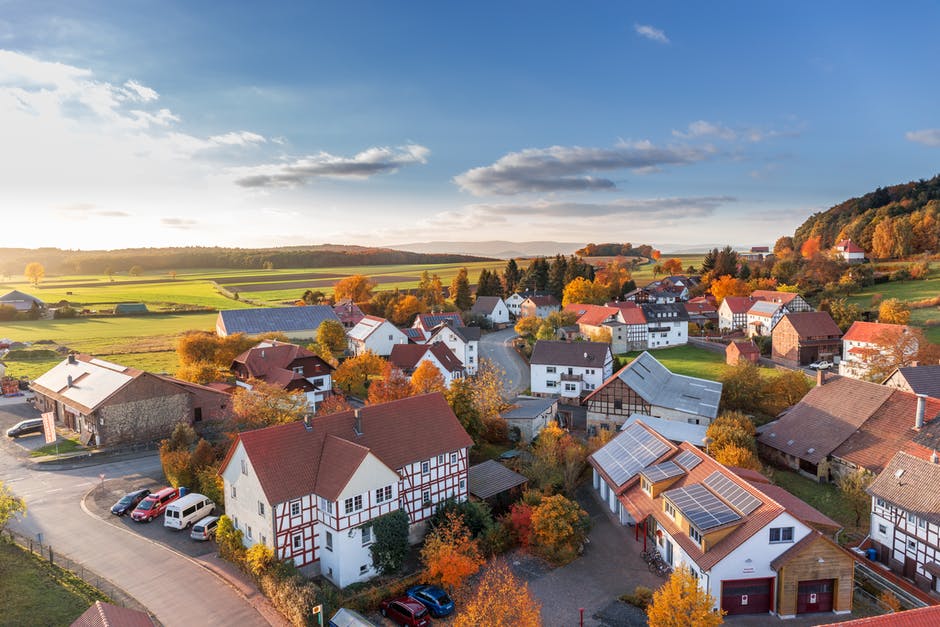 The investment is the latest success for the company, which attracted £50m of equity in November last year from a group of investors via Tiger Infrastructure Partners.
Santander's funding announcement is the bank's first foray into battery storage, which it hopes will provide the foundation for further experience in the growing storage sector. As reported by Climate Action last week, new battery projects in the UK are coming online at a regular pace, and 2018 could prove to be a landmark year for the industry.
BESS states that it has "a large pipeline of projects currently in development", and a reported strategy to build 100MW of new grid-scale capacity by the end of the year.
Nicholas Beatty, co-founder of BESS, commented: "The UK's power system is now the fourth cleanest in Europe…However, the pace of transition to a low carbon power system brings with it challenges for the National Grid in balancing the network and ensuring supply and demand is matched on a second by second basis. Such balancing of supply and demand only being possible by the introduction of new technologies like battery storage".
Read more