Centrica has officially reopened the Rough gas storage facility, increasing the UK's storage capacity by 50%.
It gained consent from the North Sea Transition Authority in August to reopen the site situated off the East Yorkshire coast. It subsequently undertook significant engineering upgrades over the summer, ahead of commissioning the site in the Autumn.
The company has now made the first injection of gas into the site in over five years, thanks to an initial investment programme.
Rough was closed in 2017 following tests prompted by an issue affecting the maximum operating pressure of the Rough wells. Centrica Storage Limited announced that the site had come to the end of its design-life following these issues. This was an assessment backed by the Competition & Markets Authority, with significant upgrades required to keep it running.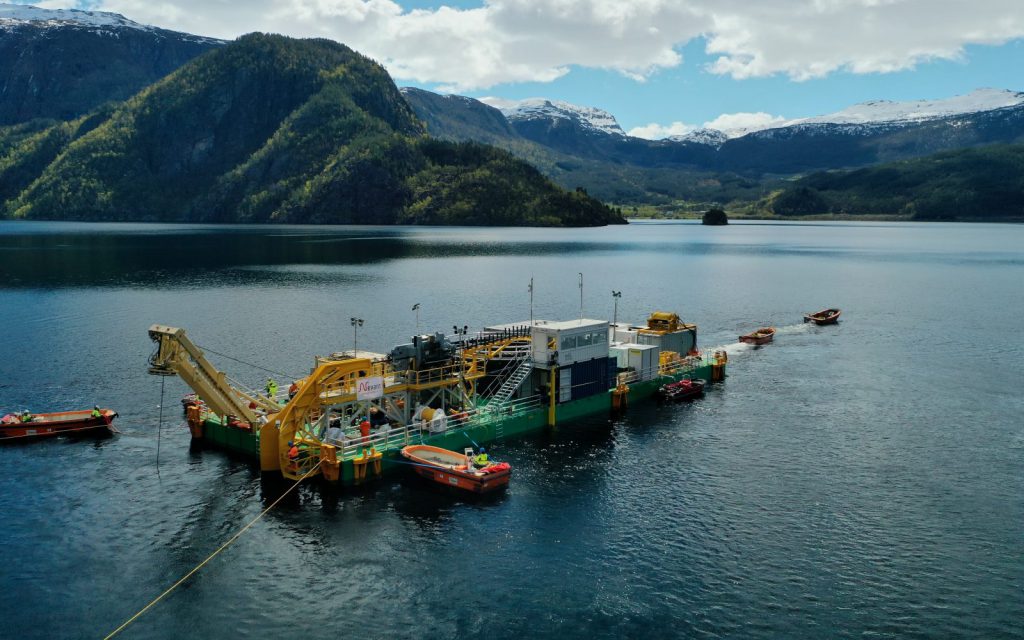 At the time, it was deemed that LNG imports had reduced the economic rationale of having such a site in the UK, although concerns were raised even then that it would lead to energy insecurity over coming winter periods.
Read more: Current+
It's Time to Go Green!
If you would like to know more about Solar Panels and the PowerBanx range of home battery systems, and get a free instant quote, please complete our online form: