Five energy trade associations have written a joint letter to the Chancellor Jeremy Hunt, calling on him to offer a more competitive capital allowance regime in the upcoming Spring Budget to incentivise investments in the UKs renewable industry.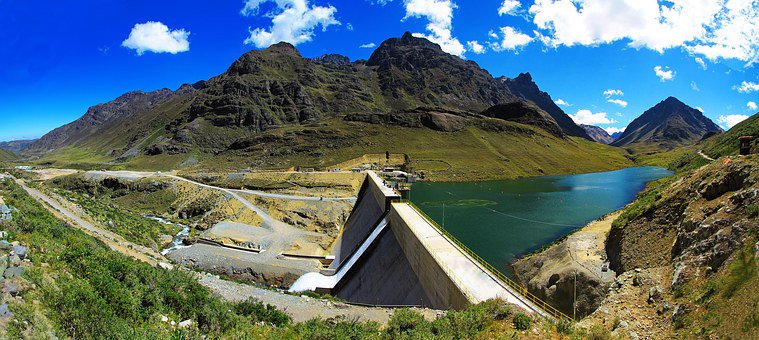 The chief executives of Scottish Renewables, RenewableUK, Solar Energy UK, Energy UK and the Nuclear Industry Association all signed the letter warning the Chancellor that strong budget measures and a clear government plan to support green economic growth are vital to "preserve the UK's international competitiveness."
In the letter, the five trade associations – collectively representing over 750 companies – highlight the disparity between the Energy Profits Levy, which offers 91% investment relief for oil and gas, and the Electricity Generators Levy, which grants clean energy generators 0% relief.
The record £32.2 billion annual profits reported by oil and gas giant, Shell, this week has also renewed calls for a higher windfall tax for oil and gas companies, which sat at 25% last year and only increased to 35% in 1 January 2023, as opposed to the 45% levy imposed on large-electricity generators announced in last year's Autumn Statement.
Read more: Current+