The Renault ZOE has been awarded Best Eco Car at the Parkers New Car Awards 2018. This is further recognition for Renault's all-electric supermini which boasts the longest range of any mainstream electric vehicle at 250 miles (NEDC).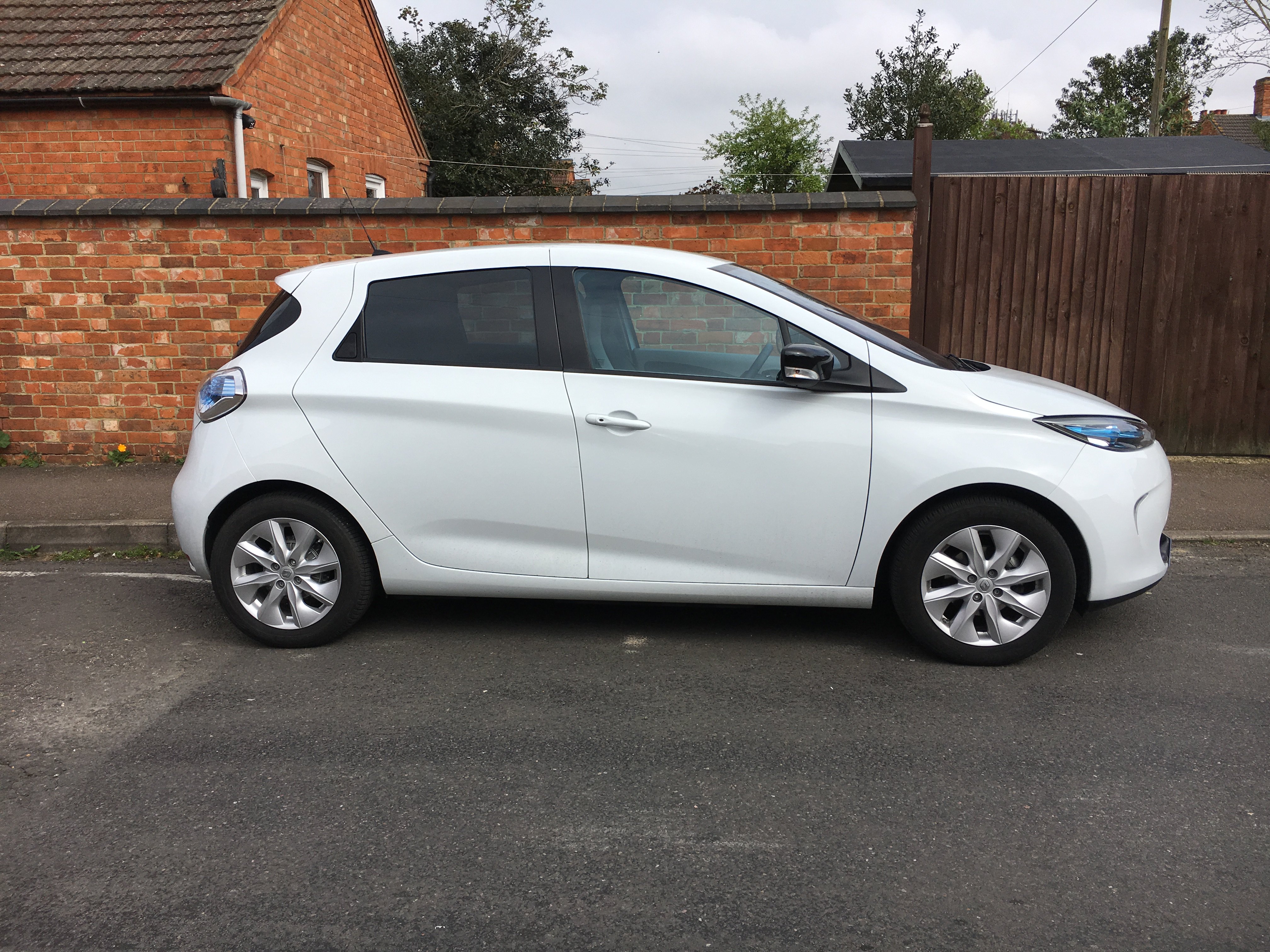 Parkers editor Keith Adams commented: "The Renault ZOE is currently Europe's bestselling electric car, and it's easy to see why. Ownership is painless, and it's great fun to drive. If your life fits an electric car, buy with confidence."
Vincent Tourette, Managing Director, Renault UK, said of the result: "The Renault ZOE has always excelled at providing motorists with a stylish, comfortable and practical electric car at an affordable price tag. The ZOE now with the Z.E.40 battery, and its 250 mile (NEDC) autonomy, builds on this success and delivers the longest range of any mainstream electric vehicle. We're delighted that Parkers has recognised the ZOE as a pioneer in the electric vehicle sector."
The Parkers award add to many accolades ZOE has secured and follows the recent 'Game Changer' award from Autocar in May. Earlier in the year ZOE was also awarded 'Best Electric Car 2017' by What Car? and took the 'Best Electric Car under £20,000' for the fourth consecutive year. In February, the Renault ZOE was awarded 'Best Ultra Low Emission Vehicle' at the Fleet World Honours 2017.
Read more: Automotive World