Solar irradiation in the south of England in May was as much as 50% higher than normal, according to new research by Solargis.
It forms just one of a number of records that have been smashed so far in 2020, with the trend likely to continue according to the data and software architects. Such performance is being driven by a number of factors, including changes in global horizontal irradiation (GHI), low power demand, increased capacity and lower air pollution.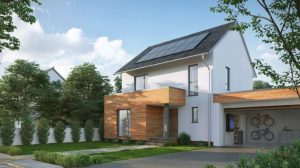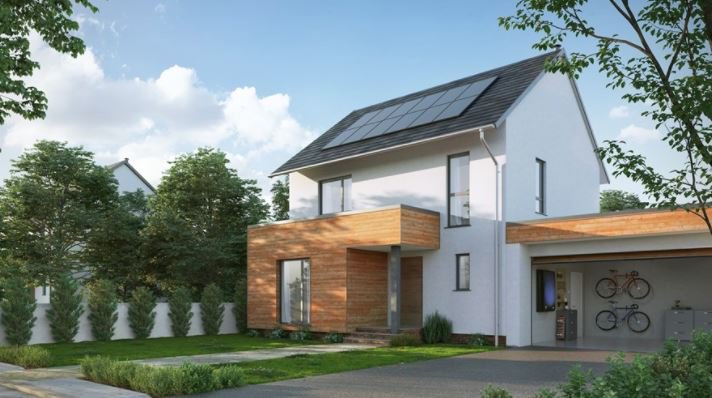 The opportunity to assess the risk of future curtailment and price cannibalisation that such records present must be taken now to ensure new solar capacity can be smoothly integrated into the grids of the UK and Europe, Solargid said.
Monday 20 April 2020 was among the sunniest April days since records began in the UK 27 years ago. GHI levels were 70% higher than average on this day, allowing the UK to set a peak production record of 9.68GW, amounting to about 30% of the country's energy mix.
"The current situation has handed national grids, policymakers and the solar industry a valuable opportunity to understand how this volume of renewable generation can be managed in future, when renewables are set to make up a much greater part of the energy mix," said Marcel Suri, managing director, Solargis.
"Most markets work on a target of 50% renewables by 2030 – but many are approaching this already because of the combination of low demand during the lockdown and favourable weather."
Read more: Solar Power Portal